Buying a home is a complex process, and there are many factors to consider when you're starting out. You'll need to consider the area...
What if we told you that transforming your home isn't as difficult as you think it is? If you weren't born with a green...
Celebrating Mother's Day is one of the joyous occasions we ever have. At this time, families are getting together doing things that would make...
WhatsApp messenger is currently the most commonly used instant messaging application around the world. The application offers exciting features to communicate with the people...
The process of creating opportunities for your enterprise is never ending and it is a process which involves constant thinking and effort. It is...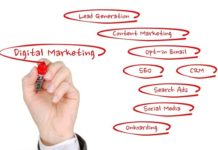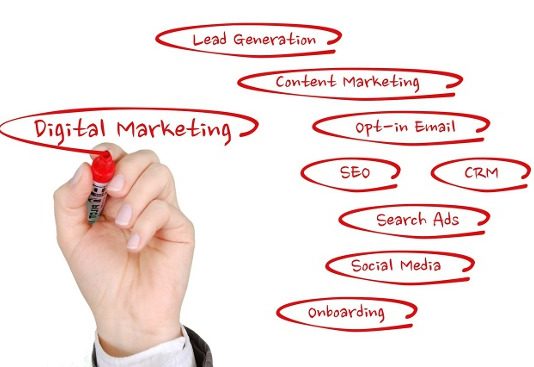 The marketplace has progressively more digital as technology continues to evolve. Thanks to high-speed internet connections, and the rapid growth of smartphones, people nowadays...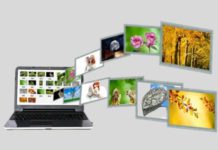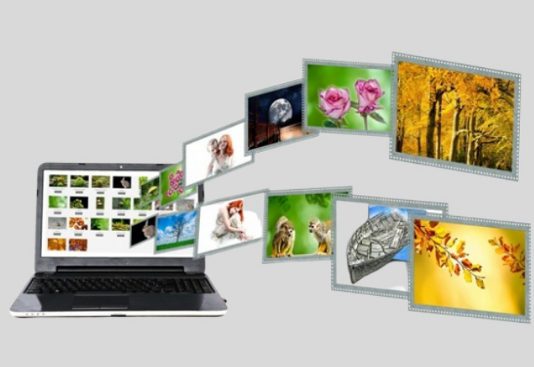 With such a boom of online businesses, digital marketing has never been so popular, and its necessity is only going to be on the...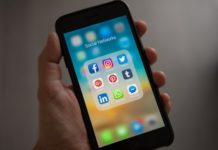 Now that we have entered in 2019, it's time for you to start considering its social media strategy for the year ahead. Today, social...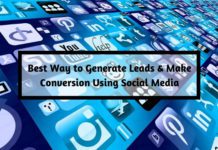 Any Social media platform in the right hands can be an awfully powerful tool for promotion and lead conversions. But in order to become...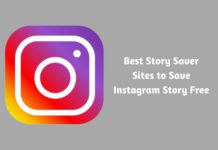 Instagram is growing like a new-found hobby. With its extravagant features like the stories, photos, videos, and IGTV videos, it is gripping everybody's attention...
Buying a home can be very stressful and challenging, especially for first-time buyers. After all, this is not just about the home, but your...