Today, most digital campaigns on the web are directed to social media. Social media platforms like Instagram, Facebook, Twitter, Snapchat have grown to be...
Patients are the lifeblood of any medical practice, and a dental clinic is no different. To stay profitable and have the resources you need...
In the age of casual dating, hook-up culture, and virtual communication, it can be hard to define your relationship with someone. Are you guys...
A business can only flourish when it has a beautiful presence compelling the customers to visit the platform. Be it a physical store or...
Over the past ten or so years, the popularity of locally brewed beer has simply exploded. As the beer tourism grows, so does the...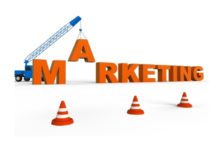 Talent and intelligence do not see the gender of the person while getting bestowed by the almighty. But many people in society definitely discriminates...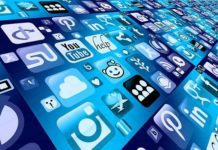 Social media is a big way of marketing a brand. But it has also become of the biggest ways people can actually earn money....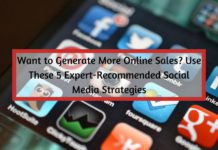 One challenge every e-commerce business will face is how to boost its online sales. Thanks to booming online retail and shopping, luring visitors and...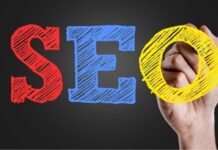 We all know SEO is imperative for businesses, especially the ones that operate online. A common mistake made by many people is focusing on...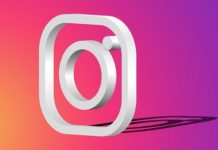 The best social media platform to promote any kind of business is Instagram. Increasing the number of followers & likes on Instagram is always...
Flowers are a symbol of beauty, freshness, and life. All people love flowers. You may find fewer people who are not interested in flowers....