Google My Business profile can prove to be very beneficial for businesses and to enjoy these benefits, it is important to optimize it. Businesses rely on Google My Business account as it allows it to show up in search results. It is a free service that proves to be a very affordable marketing tool for businesses across different sizes and scope. Here is how more people can click on Google My Business Listing. You can also seek services of a Local SEO Company to optimize your Google My Business Listing.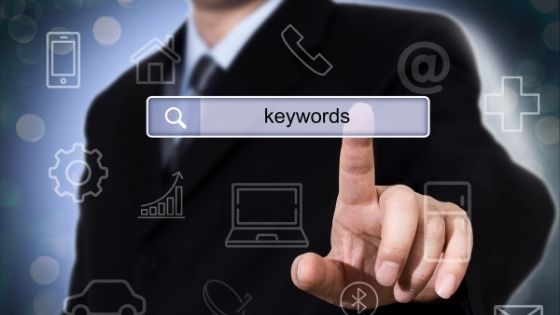 Complete Your Profile
The first step towards clicking on Google My Business Listing is to fill the whole profile. Share as much information as possible about the business because it makes it easier for the search engine to match customer searches with the business. Thus, the search ranking of the business improves to a significant extent. It is significant to note that category, contact details, attributes, and category must be accurately filled. While doing so, the right keywords must be used. Google ranks sites based on three factors- Distance, Relevance, and Prominence.
Add Business Photos
Adding photos to the listing makes the business seen by people and help them understand what it is about. When creating a Google My Business profile, add a cover photo or a logo something that is added to LinkedIn, Facebook, Pinterest, or Twitter. Go a step ahead and show the distance, services, and products by posting relevant photos. For instance, if you are running a hotel, you can post pictures of its interiors, dining room, menu, rooms, etc. Ensure professional photographs are added which will lead to 35 percent more clicks.
Share Special Offers and Updates
Businesses must also add relevant news, special offers, updates, etc., to their profile. Contact info, address, and hours must also be added and the information must be kept up-to-date and accurate. Create posts that talk about updates, latest news, new product launches, events, offers, and more as it will not only keep your profile fresh but will also encourage visits to the digital or physical storefront and drive sales.
Add Attributes and Features
Google business accounts have special features that depend on the choice of category. Using the same, businesses can add features and special attributes to their listing. For example, bars and restaurants can showcase popular dishes, upload menus, add a link for online ordering, and more. Similarly, service-oriented businesses can add a booking button or service menus.
Solicit Reviews from the Customers
It is important to understand that potential customers trust other people more than they can trust a business they are planning to try for the first time. Ask customers to share their reviews as it can prove to be a deciding factor helping potential customers to make up their minds and make a buying decision. Reviews posted on Google also help in the ranking of the company. Once the customers have had a great experience with the business, they can be asked to share their reviews. It can be done by sharing an e-receipt or a card asking for a review. Businesses can also enjoy a free marketing kit that comes complete with social posts, stickers, and printable posters.
Respond to Reviews
Businesses can build trust with potential and existing customers by responding to their reviews and valuing their feedback. A business that responds to reviews is considered as more trusted in comparison to those who do not. Build loyalty with positive interactions with the customers. Use brand voice to respond to them and stick to a professional and polite voice. The same is the case with negative reviews. Businesses must respond to them as well and address them with utmost courtesy.
Following these tips can help to get more people to click on your Google My Business listing. Additionally, you can choose suitable SEO Packages for further growth.