Hiring an SEO agency can be a game-changer for your business. However, choosing the wrong one can lead to disaster.
With so many options for SEO agencies available, it's easy to fall into common traps and make mistakes that could cost you time, money, and valuable opportunities.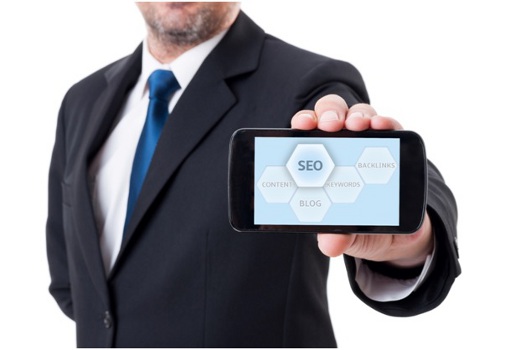 In this blog post, we'll explore six of the most common mistakes in picking SEO agencies. We will provide tips on how to avoid them too. Whether you're a small business owner or a marketing professional, these insights will help you decide when to select an SEO partner that meets your needs and goals.
So let's dive in!
1. Lack of Clear Goals and Expectations
Without a well-defined roadmap, it's easy for both parties to become lost in translation, leading to wasted time and resources. Before reaching out to potential agencies, take the time to evaluate your business objectives and identify specific areas where you want to improve your online presence.
Once you know what you're looking for, communicate those goals clearly with any potential SEO partners. Ask them how they plan on achieving these objectives and what metrics they will use to measure success.
2. Falling for Unrealistic Promises
It's all too easy to be swayed by a company that claims it can get you to the top of Google search results in just a few weeks. If an agency promises quick results without any explanation of how they plan to achieve them, it should raise red flags. SEO is not a one-time fix – it requires ongoing work and optimization.
Be wary if an agency offers guaranteed results or uses phrases like "secret formula" or "proprietary technology." These statements are often used as marketing tactics and don't mean anything substantial.
3. Ignoring Case Studies and References
It's easy to be swayed by flashy websites and big promises, but without evidence of past success, it's hard to know what you're getting into. Case studies are a great way to see how an agency has helped other businesses improve their search engine rankings with safe and natural marketing. Look for case studies that show not just improvements in traffic or ranking, but also increases in revenue or leads generated.
4. Choosing Based on Price Alone
Choosing an SEO agency based solely on price can lead to a lack of quality work and poor results. The cheapest option may not have the necessary resources or expertise needed to achieve your goals effectively. A reputable SEO agency will provide clear communication in their pricing. From there, don't forget about comparing SEO service costs with other options for SEO agencies.
5. Overlooking Transparency and Communication
Many businesses make the mistake of overlooking this crucial aspect, only to regret it later on. Transparency means that the agency is open and honest about their:
Methods
Strategies
Progress
They should be willing to share regular reports with you so that you can track your website's performance.
6. Not Considering a Holistic Approach
A holistic approach includes engaging in technical SEO outlining, content marketing strategy, link building, and compliance. It is important to determine what services the SEO agency can provide and evaluate if those services meet the needs of your company. It is important to pick an agency that provides the services needed to create a successful long-term SEO plan.
Avoid These Common Mistakes in Picking SEO Agencies
Choosing an SEO agency doesn't have to be difficult; just take the time to do thorough research and look out for common mistakes in picking SEO agencies. Be sure to read any contracts carefully before committing to a long-term agreement.
Visit our blog for more reads.