Dress shirt has been a staple in every man's wardrobe for a very long time, but this clothing item is gradually finding its way into women's fashion as well. Brands are finally offering women's formal shirts that look like the ones sold for men but are designed for female silhouettes.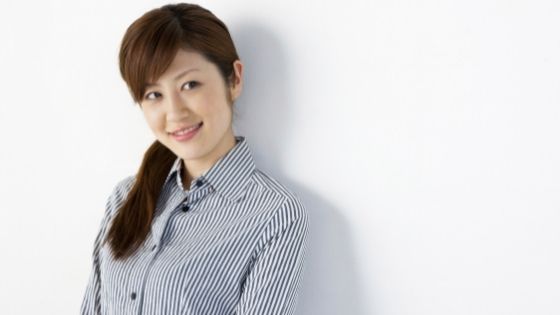 There's never been a better time to embrace a beautifully made and perfectly fitted dress shirt but how to incorporate this piece into your wardrobe and how to style it? Here are a few tips for shirting up in style.
Find A Shirt That Fits You
The purpose of a formal shirt is to make you look polished and smart. To be up to that task the shirt needs to fit flawlessly. A good fit means there are no folds, bunching, or gaping at the buttons. You will never look elegant in a formal shirt that is either too big or too tight or that has weird fits around your shoulders or waist.
The shirt should outline your body's natural shape but should not be skintight. It should complement your body type without clinging. Any shirt that does not fit this description will work against you not only creating a sloppy appearance, but also adding pounds.
When you are getting a fitted shirt, you need to make sure that you not only look your best, but that you are comfortable. Comfort is important because you need to be able to move in your shirt. If it isn't comfortable, it will undermine your confidence and remain unused and unloved.
Remember, comfort is not a luxury but a lifestyle you deserve.
Dress it Up
Your perfectly fitting formal shirt is ideal for office but it can also be worn for dressier occasions. When paired with a maxi skirt, your white shirt creates a feminine style that is both sophisticated and easy to wear without compromising elegance.
The formal shirt with French cuffs is particularly suitable for creating dressy looks. French cuffs are twice as long as regular barrel cuffs. These are worn folded back on themselves and require cufflinks to secure. Fancy cufflinks make any outfit look chic and sophisticated without being too loud or daring.
Dress it Down
A dress shirt might seem rather formal at first glance, but it is easier to dress it down than you would think. A formal shirt can feel right at home paired with a pair of tailored jeans for a sleek and simple look. A beautiful blazer can finish this outfit and create a styled look.
Rolling up your sleeves also makes the shirt look less formal and gives off a cool and casual vibe. This is a stylistic expression that never fails to send a relaxed visual sign. There are various ways for rolling up the sleeves with the casual roll being the simplest and the master roll probably the neatest.
The article "The Secret Art of Rolling Up Your Dress Shirt Sleeves" gives a good overview of the sleeve-rolling methods and provides some basic guidelines.
Try Colors and Patterns
The white dress shirt has always been prized as a wardrobe must-have, but there is a lot to be said for trying other colors and patterns. Formal shirts offer an easy yet interesting way to add color to your look.
Solid blue, pink, lilac, and black dress shirts look notably professional and will get you attention for all the right reasons. All these colors are also very versatile and will go perfectly with almost any outfit.
Stripes and checks are another stylish option when it comes to women's formal shirts. They make an equally powerful impact as solid-colored shirts and are a sure fire way to make sure you stand out from a crowd.
Conclusion
Whether you need a formal shirt for an important meeting or for everyday wear, finding the best shirt is essential for your comfort and overall look. Take your time to find one with a good fit and high quality and you are always certain to look impeccable in it.