In the last decade and a half, iGaming has become one of the world's fastest-growing industries. It is set to hit record incomes of more than $100 billion by 2024, which experts regard as a conservative estimate since COVID-19 struck in 2020. Indeed, with so much gaming and gambling activity moving online during the pandemic, it seems that more significant growth than initially predicted is possible.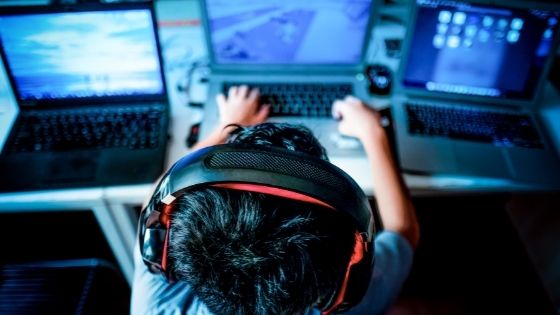 iGaming defined
iGaming activities include online casino betting and games, poker betting, online video gaming, and sports betting. These were multi-million-dollar industries pre-pandemic and look set to keep growing. US online gambling has seen exponential growth as many states legalized it, some just in time for COVID.
Many operations started with online gambling that included slots, card games, and sports betting. These iGambling activities are now being broadened with eSports, where players participate in tournaments, and bettors can wager on the outcomes.
What is the big deal?
New generations of tech-savvy players, including millennials and Gen Z, are entering the gambling market. They prefer conducting most activities online and might not opt for a traditional brick-and-mortar casino setup previous generations became accustomed to. These younger individuals want to experience a user-friendly opportunity to gamble whenever they want to and from wherever they may be.
Indeed, iGaming is getting on par with watching Netflix all day. It is a welcome respite from binge-watching series during a time when people have learned to conduct most activities from home due to COVID risks.
Blending the old and the new
Despite wanting to gamble online, younger players want to experience something of the ambiance of a conventional casino. This has been something of a challenge for online iGaming operators. However, thanks to cutting-edge graphics and top-quality software, they find the balance, and the rise of iGaming continues unabated. Each game offered holds some sights and sounds reminiscent of an 'old time' casino, and younger generations have found it enjoyable. Indeed, many indicate an intention to visit brick-and-mortar casinos to take advantage of gaming options in addition to the shows and restaurants these facilities house.
Trends in iGaming
To keep up with the expectations of iGaming players, operators continue to seek innovative software solutions. For example, slot games have moved beyond what one would see in a traditional casino, with more being themed and sharing a storyline with players. The range of slot games has also widened significantly.