Increasing awareness of a brand can be tough to do. According to various reports, about eighty-nine percent of companies have made brand awareness to be one of their primary goals.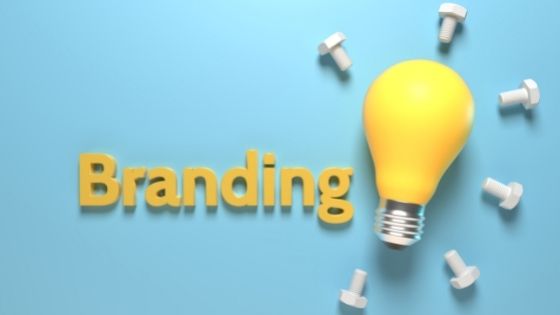 Though raising brand awareness is challenging, it is not an impossible task. Some ways can help in implementing it. These ways are some strategies that several companies have tried throughout the globe.
There are different strategies for increasing brand value and awareness. Let's take a look at what strategies are worth trying the most.
Custom Merchandise
Custom merchandise is a good way to promote a brand and raise awareness. For example, with every product you ship, you could include a sticker. Razer is a company that follows this strategy. When you purchase Razer gaming equipment, you can expect a sticker to be part of the package.
Learning how to make your own stickers is not difficult. You can use available services and order stickers in bulk so you do not run out of the stock.
If someone puts your brand's sticker on their laptop and uses it in a public place, such as a library, other people will notice it, and they might be interested in checking the brand itself.
Of course, custom merchandise is not limited to just stickers. A brand can raise awareness by creating and distributing custom t-shirts, hoodies, mugs, caps, face masks, and other merchandise.
Work and Partner with Reliable Companies
Some brands have performed well by working hard for an extended period and got successful. Brands like Apple, Toyota, etc., have had excellent brand value because of being trusted companies. Hence, they are popular. You can use this leverage to push your brand value up as well. If you can work with a famous and well-trusted company, you should always apply for it. It will lead to people starting to associate the name of your brand with the renowned company.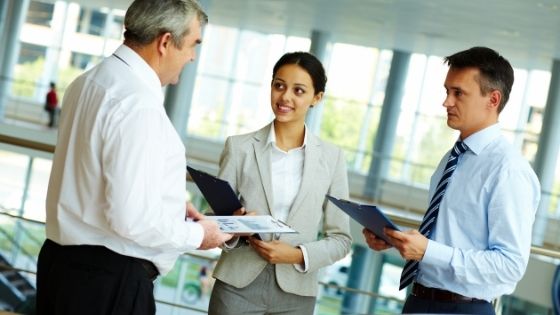 Thus, they will start trusting your brand too. For instance, if you partner with Apple, it will be easier for you to get customers as you shall get more validated after adding to your brand value. It happens because when people think of Apple, they believe it to be a trusted, significant source, and when they attach your name to it, your brand becomes more considerable as well.
However, never restrict your brand to work only with big companies. Small brands also have the following, which is more than yours if you have a start-up business. It would be best to choose a company that can be the most similar counterpart to your business.
Stick to Influencer Marketing
In today's world, technology has a significant impact on everyday life, even in business, and handling it. If you want your brand to flourish well, you need to rely on technological factors like popularity in social media. Social media influencers help in this field a lot, especially if your target customers are the youth. Roughly 61 percent of customers between the age of 18 to 34 have changed their views and ideas based on the influencers they follow.
You can hire influencers to increase your brand awareness and value. Naturally, you shall go for more prominent and more popular social media influencers, but that can not make sure your brand is getting famous. All you have to do is choose an appropriate team of influencers who can work as the best counterpart of your business and increase the awareness of your brand. It is the way influencers can help in increasing the value of the brand you have.
Get Offline for Awareness
Among all the forms of advertising, people can see that podcasts are the most effective and efficient way of increasing awareness towards a particular organization. Podcasts help in building up good connections, form trustworthy partnerships, and have a great promotion. This offline way is highly underrated and can be helpful for you. Industry events work like wonders for increasing and implementing high brand names.
The procedure can increase trust among your audience and understand the specifications of what kind of audience they are. This way, you can make sure of what they want and work accordingly.
Keep Record of What Happens Around You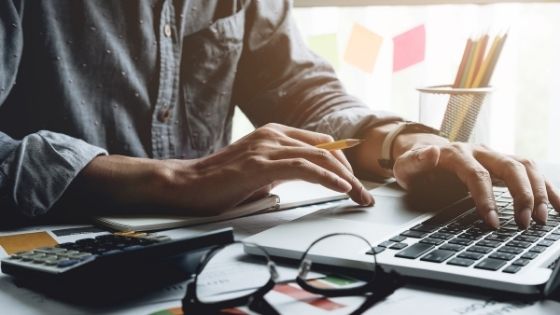 You can quickly generate brand awareness if you have an aware team that knows what is going on and what might work best. Thus, staying knowledgeable about your surroundings is necessary for increasing the value and awareness of the brand you own. Being aware always helps you know about the latest trends of marketing, which can be implemented and applied to your work.
Include SEO for Brand Awareness
There are many ways in which search engine optimization can help in improving the awareness of the brand you own. High-ranked search engines can help a lot and do wonders to increase brand awareness. It will be easier to find and locate your brand under such circumstances. Also, it might increase the credibility of the brand in the eyes of the customers and audience.
Final Words
Marketing is a tough job in case of raising your brand's value. Nonetheless, if you know the correct ways and strategies, you can quickly reach the epitome of your brand by increasing awareness of it. These are some of the main ways to improve your brand's value. You might find help in this article to answer your questions.