Is it time for the long-awaited trip together with your husband or wife? Congratulations! This is perhaps one of the most exciting things a newlywed couple can do.
However, planning for a vacation trip can be a bit overwhelming. This is particularly true if it will be the first time you go on vacation together.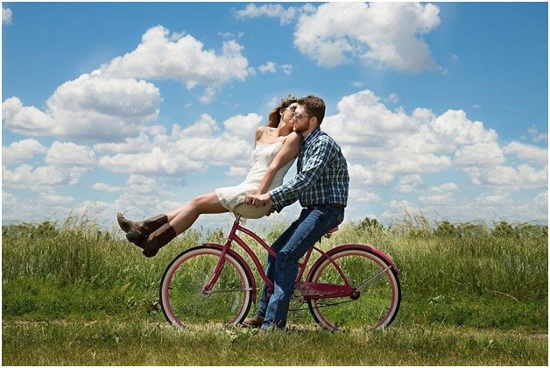 Planning your vacation can be one of the most thrilling parts of the whole wedding planning process. Unfortunately, it can also be one of the most stressful.
There are a lot of things you need to consider. This includes budgeting for the trip, creating a perfect itinerary, and much more.
Traveling as a couple is one of the most rewarding things that you can do, especially for newlyweds. Still, there are a lot of challenges you have to face.
Here are some travel tips for newlyweds that you can follow to make the entire process easier.
Look For Ways to Have Special Times Together
Whenever you're traveling as a husband and wife, each night and day is date night. It's very hard to create a unique date experience. However, traveling for a long period becomes a normal day-to-day thing.
One thing you can consider is to go on adventures with your husband or wife. You can also organize a special dinner or movie night out.
You can even design your room with custom led lights to make it more romantic.
You can also get massages together or spend a lazy day on the beach or around the pool.
Plan For Some Surprises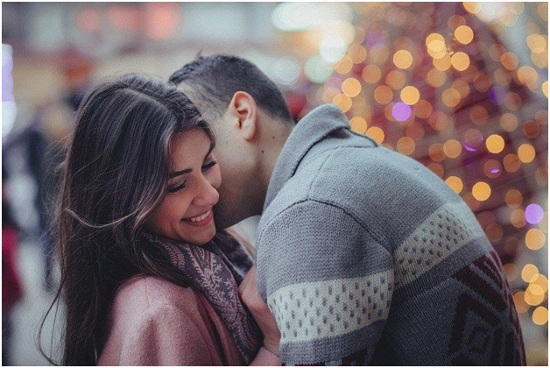 Keep in mind that just because you are on vacation does not mean you cannot surprise your partner. It's quite easy to get caught up in the busyness and excitement of your travels.
However, you should try to consider surprising your partner each day. It's even better if you make it a habit.
Prepare the Essentials
A dead cell phone, heat, and hunger are all ingredients for a fight whenever you are traveling together as a wife and husband.
Because of this, it's extremely helpful if you take basic precautions. This includes packing a phone charger, water, and snacks.
However, dig deep and look for composure when everything else fails. It never helps to get mad at your partner.
Always keep in mind to not lash out at each other over something small. You should not confuse a bad mood with real feelings.
Ask Your Partner What They Want to Do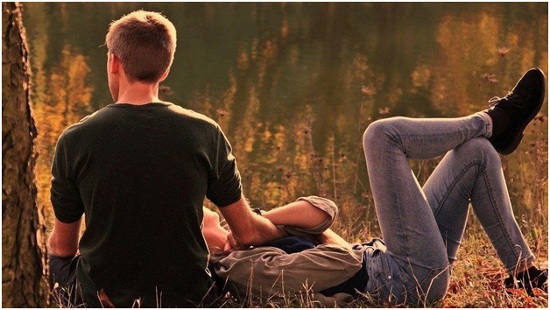 It is extremely vital to voice your opinion and create plans that work for you and your partner. Reluctantly going through the motions makes room for tiring arguments and resentment.
Because of this, you should be ready to make sacrifices. This includes doing things you do not want to do for the sake of your husband or wife.
Personal Time is Important
This might appear obvious. However, it is extremely important that we emphasize how crucial alone time is.
It does not matter how much you love and adore your wife or husband. Perhaps you really love to spend each day with him or her. Perhaps it is extremely crucial to you that you experience things as a couple.
Still, it is very important to make time for yourself, even if you are traveling with your partner.
Fortunately, there are a lot of guides online that can help you know DIY tips on how you and your partner can spend personal time.
Look for the ways to have special times together
You can also book personal party bus for you to enjoy the unique and mesmerising places of your choice. Party buses are very much in trend nowadays for picnic, friends and family get together but you can also go along this idea as a couple. You have the choice of travelling with affordable party bus Baltimore and other parts of the world that you wish to explore after getting into wedlock. It's very crucial that your vacation or honeymoon gives you quality time to spend with each other so that you can understand each other in better way.
Examine Whether the Destination Provides Everything You and Your Partner Wants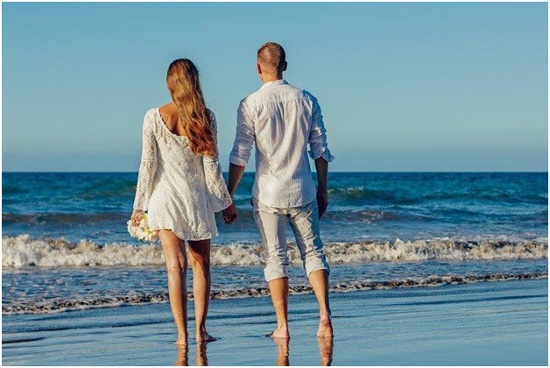 When you and your partner find a destination you both like, you need to examine what it has to provide. Do they offer activities that you and your partner like to do both?
Fortunately, there are places around the world that offer both adventures. All you need to do is to research and do your homework.
Pick a Destination You're Both Interested In
Perhaps you've got a list of places you want to visit. Perhaps your husband or wife has one as well. Or you might not have considered it yet.
If so, you need to do it right now. With this, you'll find out which countries are most interesting for both you and your partner. This will make things a lot easier for both of you.
Start Early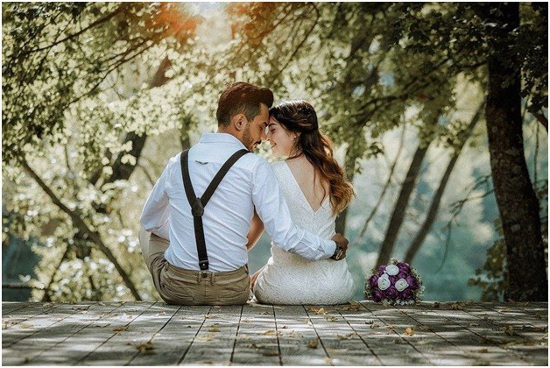 In general, you need to begin planning your honeymoon at least 6-8 months in advance. Though it might appear like a lot of time, it should be the minimum.
Planning up to 12 months in advance is better if you're going to a faraway destination.
Do Not Overdo It
You might be tempted to pack a lot of items during your honeymoon. However, you should not overdo it. Take it easy.
You need to leave yourselves enough downtime that you do not feel hurried or stressed.
Create a Budget
Your budget will be up to you and your partner. However, you will be less stressed out if you know exactly how much you can afford to spend and how much you have spent.
It is always ideal to think you will go over your budget. That is why you need to make sure you set aside around 20-25% of your budget for "hidden" and "extra" expenses.
Perhaps you need to buy hand sanitizers on your vacation. If you've got a budget, you won't have to worry about your finances during your travels.
Conclusion
While every single one of these tips is meant seriously, keep in mind that you're on vacation to relax and have fun with your husband or wife.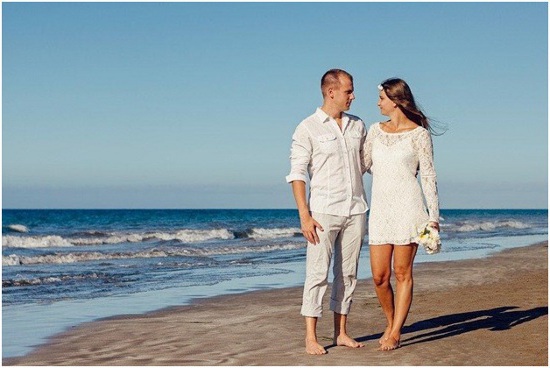 It is always an excellent idea to create a plan. However, you should simply be yourselves at the end of the day. Try to relax as much as possible and see what the night is up to.
One of the most important things to remember is that you and your partner should enjoy the time you spend together.