A wedding is a very special day to celebrate your love for one another with your friends and family. It can also be a very expensive event. This guide will help you plan your wedding and honeymoon while staying within your budget. From browsing vacation rental management companies to finding your ideal attire, these simply steps will make your planning process that much easier.
Planning Your Wedding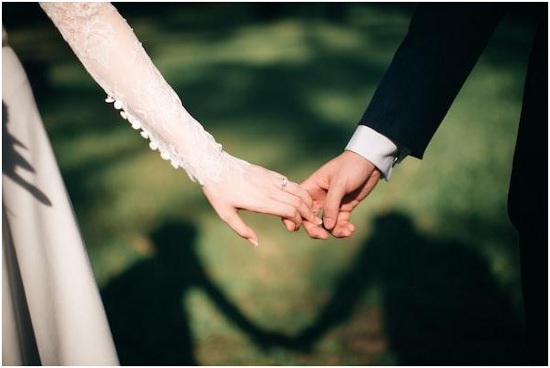 A wedding is one of the most important days of your life. It can be a very stressful time, but it can also be a lot of fun. By planning ahead and having a checklist for planning a wedding, you can make sure that your special day goes smoothly.
Decide on a date and a location
Once you have these two things set, you can start to book vendors. Some of the most important vendors include your photographer, your caterer, and your DJ or band.
Start planning your wedding ceremony and reception
You will need to decide on a theme, as well as what decorations you will need. You will also need to plan out your menu, and make sure that you have enough seating for your guests. Planning a wedding can be overwhelming, and having the right supplies from the start can make it much smoother. Careful consideration of the theme can help bring cohesion to all aspects of the event, allowing you to select everything from red, white, or pink flowers, and personalizing invitations. Then moving on to table settings, like wedding plates and silverware, table cloth, chairs, and music that fit the atmosphere.
Start shopping for your wedding dress
There are a lot of different styles to choose from, so you will need to find the one that best suits you. You will also need to find a dress for your bridesmaids, as well as tuxedos for the men in your bridal party.
Begin thinking about your wedding vows
Next, it is time to start thinking about your wedding vows. You will want to make sure that they are meaningful and special to you and your spouse. You may also want to consider writing your own vows, if you are feeling up to the challenge. If not, there are plenty of templates and samples online that can help you get started.
Pick out your wedding rings
As for your wedding rings, you will need to choose a style and design that you love. It is important to find a ring that is comfortable to wear and that will last for years to come. You may want to consider having your rings engraved with a special message or date.
Order your wedding cake
Finally, it is time to order your wedding cake! This can be a fun task, but it is important to decide what type of cake you want ahead of time. You will also need to choose a flavor and decide on the decorations. Cake toppers are a popular choice, but you can also go with flowers or other decorations.
Plan your itinerary
If you are having a destination wedding, you will need to book your airfare and hotel rooms. You will also need to plan out your wedding itinerary, so that you know what you will be doing each day.
Planning Your Honeymoon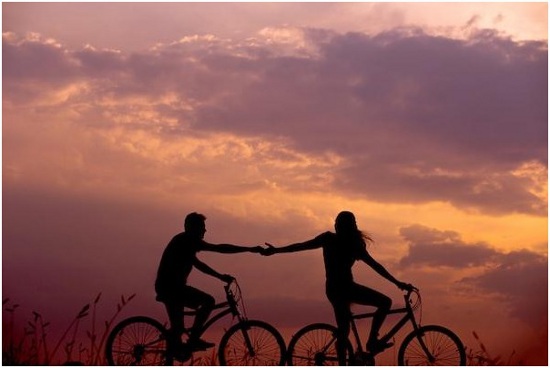 A honeymoon is a once-in-a-lifetime opportunity to celebrate your nuptials with your new spouse. Use this checklist to make sure you're not forgetting anything important:
Decide on a destination
This is arguably the most important decision you'll make when planning your honeymoon. Do you want to stay close to home, or explore a new corner of the world? Once you've decided on a destination, start booking your flights and accommodations. If you're looking to save money, take time to find the best rental property for this adventure.
Plan your activities
There's no need to plan every minute of your honeymoon, but it's a good idea to have a few activities in mind so you don't spend your trip sitting around the hotel pool. Consider booking a few excursions or simply researching things to do in your destination.
Enjoy yourself!
The most important thing is to relax and enjoy your time with your new spouse. Forget about work, the kids, and the rest of the world and just enjoy your time together.