Why consider just dal makhani or simple paneer curry when you want a vegetarian Indian meal? You can find endless possibilities with plant-based, vegan ingredients such as soya, jackfruit, tofu, and tempeh. Shahi soya curry is a creamy and rich curry with all the qualities of a typical Mughlai-style recipe- luscious texture, aroma, delicious taste, and subtle flavor. So, without wasting time, let's learn how to make shahi soya curry. But before that, see where you can get the best quality soybean and their health advantages.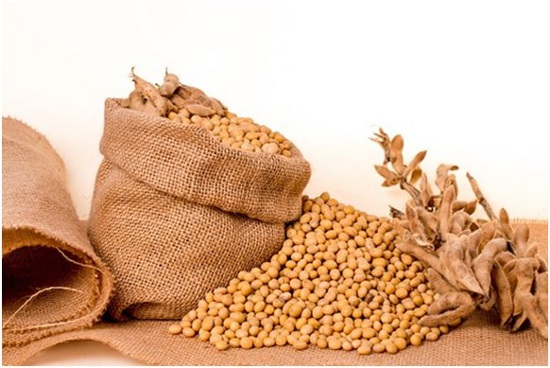 Where to Get Soy?
Soya chunks or soy wadi is the main ingredient of this recipe. It is a vegetarian, vegan, plant-based, high-protein ingredient with a fibrous, chewy, and mock meat-like texture. Packets of good quality soy nutrition are available at supermarkets and online grocery stores.
As per research, using sustainable soy and other food products can decrease water usage by 50% and greenhouse gas emissions by 70%. But with so many sustainable soy delivery services available online, choosing one with the best packaging, flavor, and variety is essential.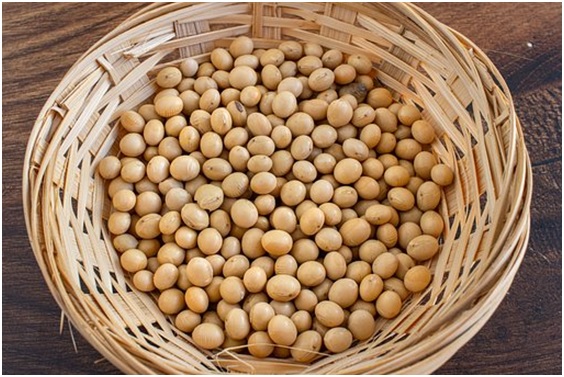 Health Advantages of Soya Chunks
Some of the significant benefits offered by soya chunks are as follows:
They are among the richest sources of protein, minerals, and vitamins.
Soya nuggets also provide essential Omega-3 fatty acids to help reduce coronary heart disease risk.
Soya chunks and other soy products are strongly recommended for expectant mothers, diabetics, cardiac patients, weight-watchers, and growing children.
Ingredients Needed to Make Shahi Soya Curry
Besides sustainable soya chunks, the other ingredients needed to make this Mughlai-style delicacy are as follows:
Whole spices: Bay leaf, cinnamon, cardamom, and cumin seeds
For gravy base: Chopped green chili, onion, tomato, garlic, and ginger
Spices: Red chili powder, coriander powder, turmeric,and salt
Cashews: They give thickness and creaminess to the gravy. You can also use almond milk to get desired sauce consistency. Along with cashews, you also need to use yogurt for the gravy base.
Other ingredients: Vegetable oil, saffron, dry fenugreek leaves
For garnishing, Coconut cream, and fresh coriander leaves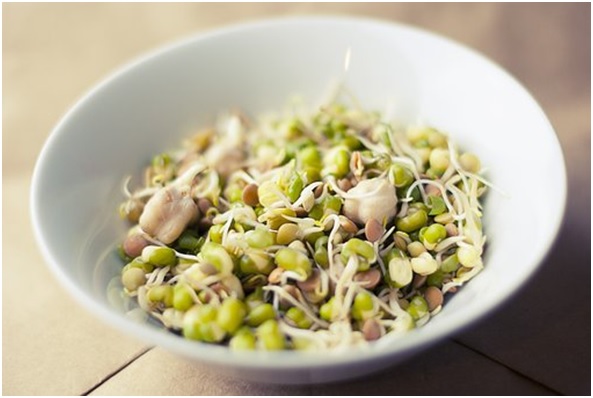 Method:
Step 1: Add the soya chunks to a pot with sufficient water and boil them until they swell up. Ensure they are boiled well, and soak them in water at normal temperature. Squeeze excess water out of the chunks after 5 minutes and collect them in a container.
Step 2: Now heat vegetable oil in a cauldron and add chopped ginger, garlic, and onion. Sauté all the ingredients well, and then add tomatoes and cashews. Mix everything well and sauté them for five to six minutes. Once sautéed, transfer everything to a flat plate to cool down. Once the mixture has cooled, transfer it into a blender and blend well to form a smooth paste.
Step 3: Now, take another cauldron and heat vegetable oil in it. Next, add bay leaf, cumin seeds, cardamom, and cinnamon stick. Sauté everything well and then add onion. Sauté again, and then add red chili powder, and turmeric, followed by the paste you have prepared in the previous step. Now, sauté everything again and add curd, coriander powder, and salt to taste. Once all the spices and ingredients leave the oil and are well cooked, add a cup of water and mix everything.
Step 4: Your final step is to add the soya chunks to the curry. Now cover the cauldron with a lid and allow it to simmer for a minimum of 8 minutes. Finish cooking the recipe by adding, saffron. Mix everything perfectly and cook it for a couple of more minutes.
Step 5: Garnish your curry with fresh coriander leaves and coconut cream.
Tips
You can prepare the onion-cashew and tomato paste in advance to save time. Ensure it has a thick consistency.
You can also adjust the consistency of water in this recipe based on your preference. Add less water if you want less curry.
Always boil the soya chunks very well and squeeze out all excess water.
Also, use only large or medium-sized soya chunks to make this wholesome and flavorful dish.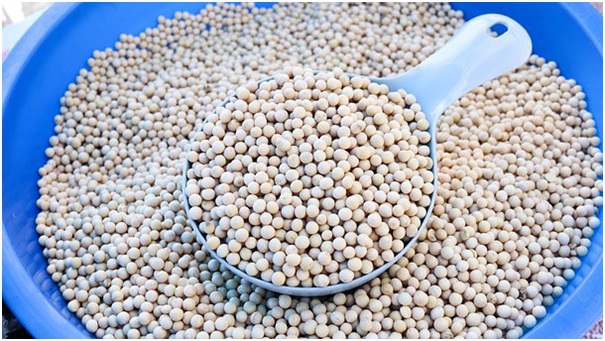 Serving Suggestion
Shahi soya curry is a main course recipe that goes very well with bread or rice. For a gluten-free and vegan meal, aromatic jeera rice or peas pulao is one of the best side dishes for this Mughlai-style soya curry.
If you have left-over shahi soya curry, keep it in an airtight container in the refrigerator for three to five days. Reheat it in a saucepan if you want to have it for a meal. Add warm water or cashew milk while reheating the curry if the gravy is too thick. Stir and allow the curry to simmer for two to three minutes.
The Bottom Line
The secret to making delicious Mughlai-style shahi soya curry is cashew, which offers a creamy mouthfeel and thick texture to the gravy combined with curd. Other ingredients that offer this curry its rich flavor and tantalizing aroma include cumin seeds, saffron, cardamom, and cinnamon. Another element that makes a significant difference in the taste of this gravy is dried fenugreek leaves. From cottage cheese, boiled eggs, and chicken to tofu, you can conveniently add protein to this gravy base. So, start making the recipe now and immerse in the deliciousness!