Electrical engineering is a competitive field. You have to be on your best game to be able to excel. You do learn a lot on the job, but you are not the only person. It's crucial to work not only hard but also smart to get an edge over your competition. Here I've discussed what you should do to excel in your career as an electrical engineer.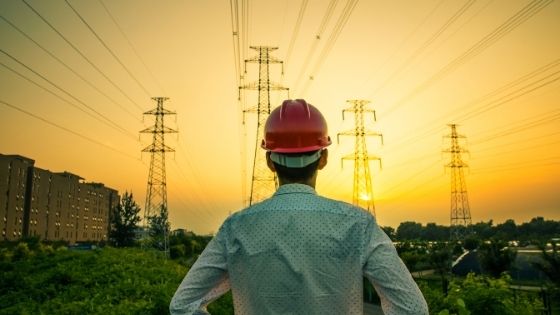 Become a Jack of Trades
You should not just do things that are most relevant to your jobs. You should also learn about things that your colleagues are doing. It's also important to learn about other things such as industrial automation and troubleshooting of Unidrive. This gives you more exposure to the work and the industry. This means you have the skills to take over any project when needed. Your employer will also notice that you are a reliable asset that can help in case another employee leaves without completing a project.
Master At Least One Skill
While you should understand everything about your field, you must have one thing where no one can compete with you. This one skill will help you show your competence wherever required. You can talk about other relevant projects and skills, but you can only win in your own niche. Make sure you keep learning and expanding the horizon of your knowledge, but don't lose your foundation.
Get Some Managerial Certifications
After a specific time in the field, you are given the role of a manager. You have every skill and experience required to lead a team and project, so they don't limit you to just doing one thing. This promotion also comes with a good increment. You should study management and get some relevant certifications to prepare and prove that you are ready to take this responsibility.
Stay on Good Terms with Seniors
Whether you like them or not, keep a good connection with all seniors in your company and profession. They will be the ones recommending you for promotion and increment. You can stay on good terms with them in two ways. First, make sure you are helpful to them and show utmost professionalism in your work. Second, become good friends with them. Both are important to get ahead in professional life.
Build a Good Professional Network
You won't even get the chance to prove your skills if you don't have a good professional network. Try to keep in touch with all the people in your field. Wish them birthdays and invite them to events when possible. They will help you find and get many opportunities.
They don't have to be just in the organization where you are working. Make friends everywhere. There will come a time where you will see that you are not getting the growth that you want in this company. You will have to switch to another company that will be willing to help you reach your goals. You can also use this as leverage to get the increment or promotion you want.