Sometimes, hiring something just makes more sense than buying it, especially if it's just for a special occasion or, it's really expensive and the reality of buying the thing you want is nothing but a dream too far to reach. Fortunately, there are some very wealthy people who recognise this as an opportunity to allow your 'average Joe' to hire whatever it is that they so desire at a reasonable price. You may not have ever considered any of these 'things' so you might be amazed at what's possible;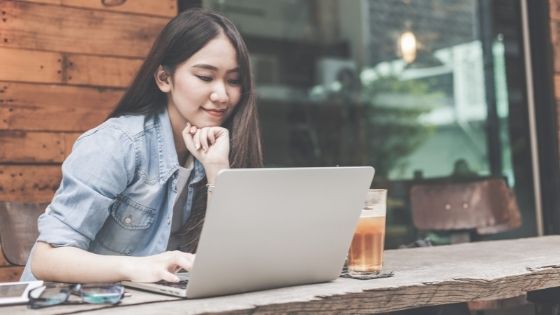 1. Toy's
If you have children, then you should be familiar with how frustrating it can be that your child wants a toy and as soon as they get it, they aren't interested. Money down the drain, however, you can now hire toys whether it's because they get bored/lazy quickly or, that the toys are just too expensive, you have an alternative to consider.
2. A private yacht
Just a dream for most people, however, if you are in the east, there are now companies that actually offer luxury private yacht rental in Singapore, what a way to spend your time! On a yacht, yes, a fully fledged yacht for a lot less than it would cost you to buy one.
3. Expensive designer clothes
If you like the idea of designer clothes, but they are a little bit too far out of your budget, then, there are companies that will lease them to you and, we're not talking a few hundred dollars here either, some are in the region of a few thousand!
4. Luxury handbags
Most women probably love a decent handbag, but, the top designer brands are ludicrously expensive, that can leave you with a few options, save for it, buy a fake, or, to ask a friend. Now, you can hire them too, the top brands are for a fee!
5. A dog or two
Most people love dogs and you can't blame them but, for a lot of people it just isn't practical either due to work commitments or due to where they live. Well, would you believe it, you can if you want, hire a doggo or two for the right price.
6. A chicken
And you thought you'd seen it all before? And, no, it's no joke, there are companies that allow you to hire a chicken, or however many you need, if they have them. You'll get a chicken and all the stuff they need to stay healthy, oh and you get some eggs.
7. Need a friend?
Sometimes, you just need someone to talk to, someone impartial or, perhaps you have just moved to a new area and want to speak with somebody on a one-to-one basis, perhaps they could even introduce you to other people with similar interests.
Surprised?
It would be interesting to know which of the 'hires' you are most surprised at, there certainly are some 'interesting' offerings at a perfectly normal time in life. The great thing is, that it's your choice, you can hire, or not.