There are many tools that will help you with your website promotion and marketing. Some of the most important ones are Buzzsumo, Rival IQ, MailChimp, and Onalytica. Using these tools will help you gain more traffic and improve your SEO. Some of these tools also help you with social media marketing.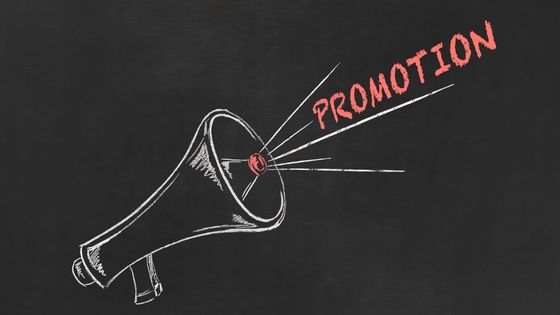 Onalytica
Whether you need help with a large marketing campaign or you just want to get your website noticed online, Onalytica has a solution for you. This platform offers a suite of tools for influencer marketing, including monitoring, measuring, and reporting. It also provides professional services to help you set up and manage influencer relationships. The company also offers custom plans for medium-sized businesses.
Another feature of Onalytica's influencer marketing tool is its database of over 700,000 influencers. This database will help you identify the right influencers to work with.
Rival IQ
Rival IQ is a set of tools that help you increase the visibility of your website. These tools will help you identify your target audience and identify what types of posts will get you the most engagement. You can also find out the days of the week that your target audience is most active. Rival IQ also lets you compare your account's performance to your competitors.
Rival IQ's social media analytics software helps you understand how your competitors are performing in terms of social media and website promotion. Its dashboard displays results from all major social networks and can help you improve your social media marketing ROI. It also helps you see what your competitors are doing so you can make informed decisions.
MailChimp
MailChimp is a great website promotion tool for a number of reasons. It enables you to set up multichannel marketing campaigns, which are effective for boosting your sales and traffic. The platform includes reporting tools that help you understand what your customers want and need. This information will help you adjust your promotional strategies accordingly. Email marketing campaigns are an effective way to generate new customers and sell more products. To be successful, however, you need to create a compelling offer that will attract them to your brand.
Mailchimp can help you create beautiful emails, which will increase your email open rates. The tool also allows you to segment your subscribers to target relevant ads and emails. Mailchimp can also predict the interests of your subscribers, which can help you increase your revenue. The platform can also segment your subscribers by how long they've been using your products or services, which will help you send them relevant messages that will get them to purchase more.
Google My Business
One of the most effective website promotion tools is a Google My Business account. These accounts allow you to post updates and content to your website. This may include a recent blog post or new products. The best way to use these tools is to optimize your posts so that they are useful for visitors. For example, you could post about the start of a new product launch, or direct users to a lead capture page. Just make sure your posts are relevant to your business and clearly communicate what action you want them to take. In addition, you should avoid over-sold or salesy wording, and stick to informative and objective content.
Google My Business also features a section where you can see statistics on who follows your business. This will show you how many people from different countries, age groups, and gender have clicked your website link. Knowing your statistics will help you come up with sound marketing strategies.