In this online world, billions of digital devices are communicating and connecting with each other irrespective of their location. From banking to gaming, online shopping to investments, online payments, smartphones are used. A 2019 survey shows that about 3.2 billion smartphones are used whereas users are expected to increase up to 3.5 billion by 2020.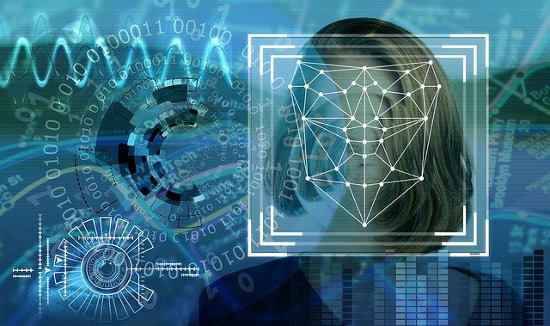 The online frauds, therefore, are expected to rise as the world goes towards digitization. Unauthorized access, the major reason for online fraud resides in many online platforms that can better be dealt with digital identity verification ins which identity proofing is required for each onboarding customer.
How does digital identity verification work?
The identity verification process consists of the following three steps:
Collection of Personal Information such as name, address, date of birth, etc. at the time of account registration.
Ask the user to upload a picture that acts as identity evidence in the form of the government-issued documents such as an ID card, passport, driving license, credit/debit card.
Identity document verification will be done. For this, the first data will be extracted from the document using OCR technology and will be verified.
Common Types of Fraud
Digital identity verification is capable of reducing various faces of online frauds. Following are some common types of frauds:
Identity Theft
Online fraudsters have various techniques that they use to first exploit weaknesses in the systems and steal the identities of online users. Fraudulent techniques are done such as credential stuffing in which different combinations of username and passwords are used to open the online accounts of users.
When open, the identities are stolen which contains both personal and financial information of the customers. This information is then used by fraudsters to conduct various online frauds in financial systems. A solution to this problem is digital identity verify action through facial recognition in which unique facial traits will be identified to authenticate an identity.
Credit Card Fraud
In online financial systems, most frauds lie I the category of credit card fraud, in this store credit cards are used to make transactions. moreover, Card-not-present fared is conducted and malevolent actors use tricks to make illegal transactions. Identity verification can be used by identifying an identity against the credit card.
Fake identity
Using fake credentials and identity information, fraudsters create fake profiles on online platforms. Social media platforms are more prone to sock puppet profiles that manipulate the systems, post junk news, malicious links in posts and spread misinformation on the social web. Such bad actions give birth to several other illegal activities.
To fight against such actors, face verification solution should be done and each onboarding identity should be verified before account registration and verified every time while accessing the account.
Account Takeover
In account takeover fraud, bad actors access the online account of legitimate users and change their information/credentials present on the profile data. A real person then does not has access to its online account.
Online platforms need to ensure effective security measures by integrating the system with digital identity verification solutions that help them fight against bad actors and eliminate them right at the time of user account registration.
To sum up, id verification services are used to fight against faces of frauds. Online businesses and industries are using digital measures such as online document verification and facial recognition technology to identify each on boarding identity and to deter the risks of online fraud and payment scams.