Moving into a new place for college can be an exciting prospect for many people, especially with the new experiences that they will have. If it is your first time living on your own, however, the thought can also be quite scary. Living independently comes with challenges as you are learning how to manage your life and home without your parents being there. To add to this, you may also take some time trying to find the balance between your college studies and personal life in your first few weeks.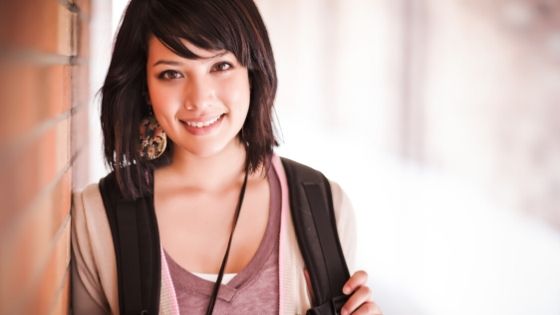 Before you set off to start the next chapter of your life, it may help to learn a few things to help you adjust smoothly. From learning to do the laundry to trying out some meal plans, there are several things you can try out before you officially move. With these skills and knowledge, you will be able to make the most out of your college life and enjoy the benefits of living independently.
Learn How to Do the Laundry
If you are used to having your laundry done by people at home, then now is the perfect time to learn how to do it yourself. Wearing different clothes every day will cause your laundry basket to fill up faster than you know it, so you need to find some time for your regular laundry. First, you have to sort your clothes by colour to avoid staining them with different colours. Separate the white and light-coloured pieces from the darker-coloured pieces.
Next, check your jean pockets or other areas where there may be some items left inside. You may have left any spare change or notes in the back pocket of your jeans, so you surely do not want this to go in the washer.
Try Meal Prep or Meal Plans
College requirements can be hectic, limiting the time that you have to cook your food for every meal. It can be challenging to be on a balanced diet when you have little to no time to watch your calories and macros. If you struggle with time management, then you can try meal prep, where you plan for and prepare your meals in advance. Whenever you are hungry, all you need to do is pop your food container in the microwave, and your meal is ready.
Alternatively, you can also try out meal plans, which will eliminate the need for you to cook or prepare your food. Meal plans typically come in different caloric amounts and with the full three meals that you need each day, making them a perfect choice for people who want to stay healthy but do not have the time.
Clean Your Place
When staying alone, it can be tempting to skip on the cleaning chores. Having a clean and organised place, however, can keep you productive and prevent bacteria or bugs from infesting the area. Aside from the daily cleaning duties like washing the dishes and vacuuming the floor, try to set aside a few days in a month to do a deeper cleaning. On these days, you can change your sheets, clean your drawers, and organise your desk to make sure dirt does not accumulate in a specific area.
Keep Your Place Safe
Safety is a natural concern for anyone moving into their own place for the first time, so you can look into some security systems that you can install in your place. Have a spare key hidden securely in case of emergencies, and make sure you lock the doors when you leave and come back. If you are still searching for a place to stay in, you can ask other tenants or people you know about the general safety of the neighbourhood.