Over the years, there has been a stereotype that college sports, and especially, football is just an entertainment for students. However, today it is safe to say that sports teams make real money for their colleges. There are some ways for such moneymaking. Each of them brings colleges a large enough profit. On statistics each of the top NCAA (National Collegiate Athletic Association) football teams has brought their owners more than $100 million in 2019 year!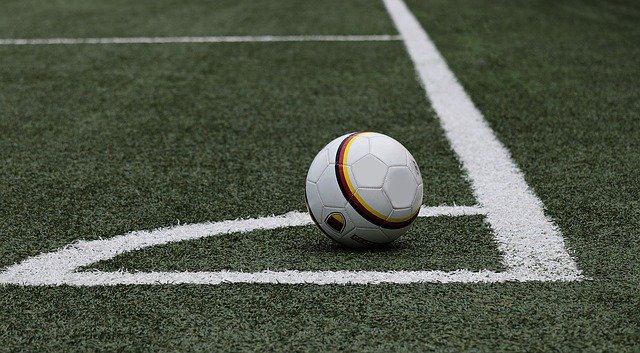 It is not surprising that university management values each of its athletes worth its weight in gold. Why thousands of fans visit students matches with the same interest as the professional teams games? What are the ways that help college football teams earn money? Why do famous bookmakers, such as Parimatch, Bet365, Betway, pay so much attention to NCAA tournaments? You'll find the answers in this short review.
The main ways of earning money by college football teams
There are several sources of moneymaking on college football. Top teams of NCAA Division I use each of them. This provides annual earnings of about $110 – 120 million. Of course, such a profit plays very important role for University's economy. Here is the list of ways that are used for making money:
Football tickets sales;
Apparel and souvenirs;
TV translations and streaming;
Official sponsorship!
Next, we consider each of the methods of earning in more detail.
Tickets on football matches
College sport is so popular in the USA that tickets to students football matches are often more expensive than to professional league games! Prices for the most important matches of season may rise up to $400, but real fans buy them. Sold out games are quite usual for NCAA Championships. So, tickets sold is considered to be the #1 moneymaking way for American college football.
College team athletic apparel and attributes
Owners of Top Division I teams provide their fans with the whole range of fan attributes. They produce and sell club uniform and various souvenirs with team labels. This way of business is quite profitable. Especially it is connected with hot excitement of young people which are ready for everything to their favourite teams. Average annual profit of this way is $50 – 60 million.
Contracts with TV and stream channels
Next way of moneymaking is the payments for TV translations and streaming. The high popularity of college sports in the United States contributes to the increased interest of fans from different states and cities. They watch TV and live streaming as much as they attend football matches. Depending on the level of the team and the importance of the match NCAA Division I payouts run up to $1.7 million.
Sponsorship in modern college football
Of course, the high popularity of college sports is of interest to sponsors. Today, the best teams advertise the largest companies in the United States and other countries. Information about profits coming in this way is most often hidden. However, according to unverified data, sponsorship today has become the main source of income for TOP college football teams. Therefore, we can assume that annual advertising earnings are calculated in six-digit units.