Life is full of hard things that we would never have chosen, but it is abundant with blessings woven into every single part just like a brother-sister relationship. It is the most beautiful relationship beyond that we are blessed with since the day we were born till we die. Your siblings know all your deepest, deepest secrets and still love you unconditionally. No matter what problem you are facing, knowing that you have siblings to go along with anything is one of the greatest feelings in the world. They will not judge you, but they will also be completely honest and tell you when you are a complete idiot. Therefore, people consider their siblings first and best friends. They are your brother and sister and they are one of the many great blessings in your life. Here are things that proves why siblings are a blessing to your life.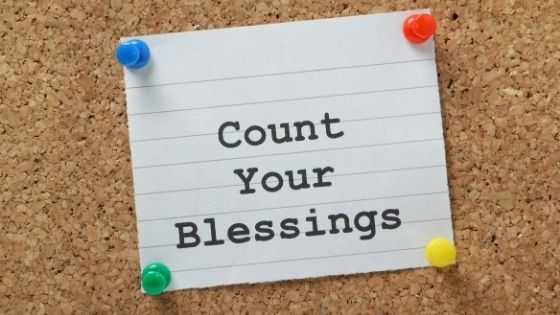 No boredom when you are with your siblings
As you get so close in age, you will remain sensible. Therefore, they will be your companions for spending time in interesting ways. It can be sports, photography, a long car drive, swimming, fun activities, etc. Your partner will support you. Even parents will not be worried to send you out because one can support each other. Therefore, no time will be boring when you are with your siblings.
You can share your things
Having a sibling with a small age difference is a benefit. This can be toys, notebooks, clothes, slippers, bags etc. So, you will never feel lonely and your siblings will be an emotional partner until a particular age. If you are lucky, this relationship can last a lifetime.
Double wardrobe
If you are lucky that you have a brother or sister who is the same size as you, you will reap the benefits of a shared wardrobe. And if you're not the same size, at least you can still 'borrow' their belongings.
Partners in Crime
Need someone to do a prank with you? Or do they need to convince their parents about something they never agree on? Need someone to sign your report card? Yes, you have your own partner crime that will ever be tagged with you.
It may be stupid to do this, but you will know that your brother/sister will agree to it. They can be the best people to keep your secret at times (other times they will rat you off).
The siblings will take care of in absence of your parents
It is scary to think, but we all know that one day we have to say goodbye to our parents. Our go-to person will turn from our parents to our siblings to call or seek advice. In the long run, your siblings are going to support you emotionally and even financially, as did your parents.
No matter if you are close or far away from your brother or sister, they will always be by your side in thick and thin. Connect with each other on occasions like birthdays, raksha bandhan and send each other gifts, designer rakhi, chocolate, sweets and make this bond extra strong.