Well, what is dearer to you than the safety of your business? Literally, nothing! And obviously you are aware of it. You set up alarms on the entrance and exit along with a security guard. You put that heavy key ring on the hook of your hallway daily and do everything else to keep things under control. But there is actually no way to guarantee the safety of your business. While this outdated security technology can easily be breached by burglars and they can escape easily, thankfully you have a way to accomplish fully stress-free, 100% safe and sound commercial security for your business.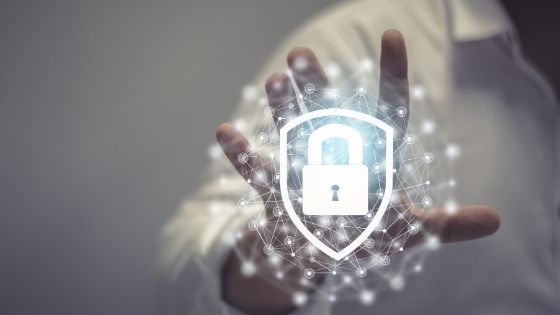 Here are some of the reasons why upgrading to smart security system can give you the perfect peace of mind:
Active round the clock
Unlike the old technology, smart security systems are active round the clock. You don't have to set up reminders or rush back to your office to set the alarms or keep checking if all the doors and windows are locked. You can control the system distantly from any of the gadgets you own.
Full monitoring
With a smarty security monitoring, you can monitor from the comfort of your bedroom. Activate alarms while having dinner. Even if your phone is switched off, the security system keeps on functioning. Even if you are sleeping, the CCTV systems continue to perform their duties vigilantly and alert you in case of any emergency.
Alerts you before anything happens
Once a business owner knows that he will be informed even in the event of slightest suspicious activity, they can be at rest. Whilst the old alarm systems ring and alert, a lot of damage may have already occurred, but a smart security system alerts you before a situation accelerates.
Have complete control
Whether you are in your office or miles away holidaying, the security system gives you complete control. You can access videos of suspicious activity in case of an emergency. You will be updated with all the ongoing things in your office. You can enable and disable alarm with a touch of a finger without any complications involved. The smooth procedure appears too good to be true.
Worksites on your gadget
Previously, owners of several business companies had to maintain the complicated details of every firm in their mind, memorize the codes of every security system and run back and forth to keep a check at every workplace. But not anymore! You can have as many worksites on your smartphone as you want. You can keep a check on all at once and you will be alerted with the emergencies at any hour of the day within seconds.
Customize your security system
The best thing about hiring smart security system is that you can customize them as per your requirement and needs. Dr. Computer Service & Security Cameras is your one-stop solution to get smart security solutions for your commercial and residential properties. With its effective service, running your business gets more comfortable, convenient and stress-free.