One of the finest methods to expand your audience or grow your internet business is through solo advertisements. Solo advertising provides you the ability to conduct email campaigns directly through a subscriber list of a single person, but they also come with a number of dangers. There's a considerable risk that this effective marketing tactic won't produce the expected results if you don't grasp what a solo ad is and how it operates. We have put together this extensive article highlighting topics marketers and business owners should understand before investing in solo advertisements to assist get things started on the correct road.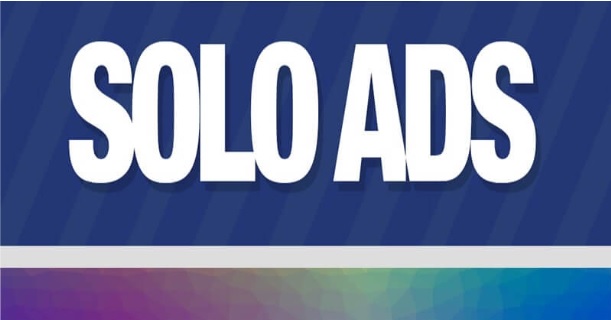 We'll go through everything, from selecting relevance and conducting thorough vendor research to comprehending audience targeting and creating compelling ad text. You will be well-positioned for success with each campaign if you are aware of these crucial components beforehand!
1. Effective Way To Reach A New Audience
The first thing to realize about solo advertisements is that they are a successful method of reaching a new audience. When running a campaign, you'll be using someone else's established subscriber list, giving you the exceptional chance to target an interested audience of customers right now who have already shown interest in comparable products or services. As a result, you can immediately increase your visibility and grow your subscriber base without having to invest a lot of time and money in finding leads from scratch.
2. Selecting Relevant Vendors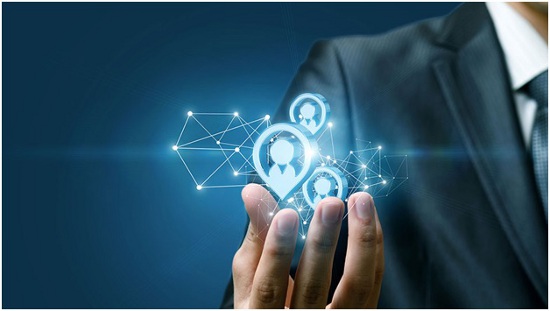 The second thing to realize about solo advertisements is that prior to making an investment, it's critical to choose the best providers. In order to ensure you're dealing with a reliable vendor that can offer quality leads, you should look over your list of probable sources and assess their historical performance indicators, such as click-through rate (CTR) and open rates. Additionally, consider the kinds of audiences they serve and make sure their offerings are appropriate for your own target market or niche. The reputation and history of the vendor should also be taken into account. Furthermore, when you buy peter solo ads or any other solo ads you're relying on another's list, so it's essential to ensure the affiliate adheres to all applicable email laws.
3. Cost of Solo Ads
Third, you must take into account the expense of using solo advertisements as a kind of advertising. The fee is often assessed per click, so if the vendor requests 10 clicks in order to provide its services, 10 clicks will need to be paid for. Additionally, some suppliers could charge you extra money for setup fees and ongoing maintenance costs that are required to send out your campaign emails. Prior to joining any solitary ad service, it's crucial to keep these extra charges in mind.
4. Targeting & Segmentation Strategies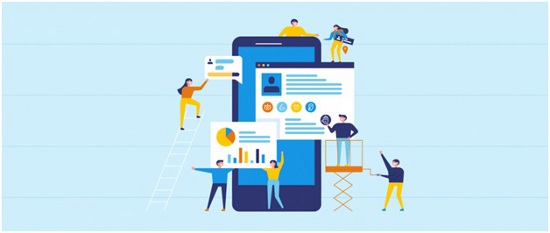 Fourthly, segmentation and targeting techniques are essential to the success of solo ad campaigns. It's crucial to have a clear grasp of your target audience and the best way to communicate with them. Make sure the single ad provider has expertise sending emails to people in your niche, especially with an existing customer list.
5. List Size & Quality
Fifthly, the quantity and caliber of their list should be taken into account while searching for a reputable solitary ad supplier. Even while larger lists don't necessarily translate into more success, having a sufficient number of subscribers who could be interested in your offer or product helps. Verify whether the vendor offers top-notch service and outcomes by also looking at their sales history and client testimonials. Furthermore, you frequently won't get any traffic for 10 to 14 days after spending money on a solo ad.
6. Optimizing Your Copy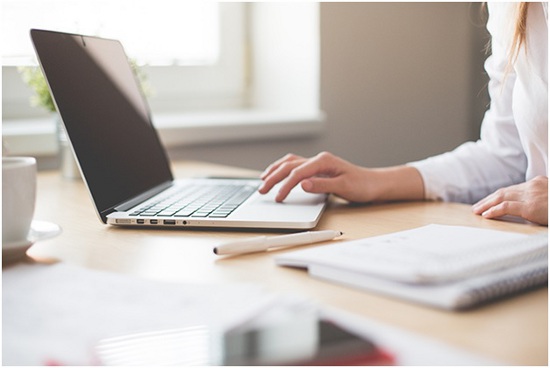 Any single ad campaign's success depends on your copy being optimized. This may be accomplished by making sure that your headlines are attention-grabbing and captivating enough to entice readers into the body text, which should provide value and motivate readers to act. Additionally, it's crucial to employ persuasion techniques and ensure that your material withstands scrutiny by spam filters and other email constraints. Additionally, the material should be written in a captivating, approachable style that avoids being overtly salesy.
7. Formatting Your Campaigns Properly
It's crucial to prepare your campaigns properly before distributing them to the public. Remember that an email campaign should only ever highlight the most crucial details and be brief and to the point. A call-to-action (CTA) should also be included in every email you send, and it should be placed prominently at the top or bottom of the message. For instance, if you're introducing an eBook, include a CTA in the first phrase or two of your campaign to buy or access the book.
8. It's Important to Track The Results Of Your Solo Ad Campaigns
Monitoring the outcomes is one of the most important steps in putting a successful solo ad campaign into action. Email monitoring software, which can be included into your campaigns, is the most efficient approach to monitor your progress and evaluate ROI. This will make it easier for you to monitor open rates, click-through rates, and other advertising performance indicators. If your campaign isn't doing as well as you'd like, you may make changes to improve it.
9. Understand Your Niche's Demographics & Target Audience
When solo advertisements are directed at the right audience, they are most successful. You must be aware of your target market's demographics and interests. This will enable you to choose the ideal single ad for your target market in order to connect with them and motivate them to take action. When it comes to solo advertisements, your chances of success increase with more targeting.
10. Evaluating Different Advertising Platforms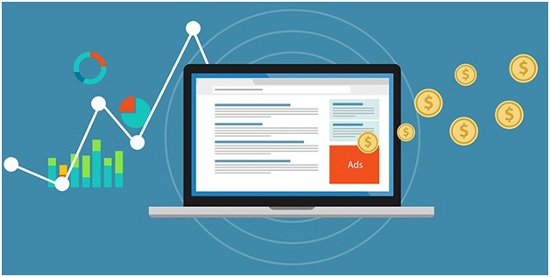 It's crucial to take into account a number of criteria when selecting an advertising platform for your solo ad campaigns. Find out, for instance, if they allow targeted audiences and what type of targeting tools they provide. Before agreeing to work with them as a partner, you should also examine their return procedures, payment options, and customer support rules. Finding the platform that best meets your needs requires investigation because many individuals think that some platforms have greater delivery rates than others.
Conclusion
In conclusion, it is crucial to comprehend the aforementioned points before spending money on solitary commercials. Your campaigns will be far more likely to be successful if you take the time to fully understand and put each one into practice. Keep in mind that these ten items just scratch the surface of what you can learn about solo adverts and how they operate. But this article should provide you with all the knowledge you need to run effective solo ad campaigns correctly.