On average, the moving industry employs over 122 thousand people but the majority of the industry (almost 50 percent of it) consists of businesses that have less than five people on their permanent staff. What this means is that this particular industry is incredibly startup-friendly, as well as small-business friendly. It also means that it's quite welcoming to newcomers (even though this could be quite situational). The fact that the annual payroll in the industry is over $3.6 billion speaks volumes about just how lucrative it is. Still, how does one start a moving business? Let's find out!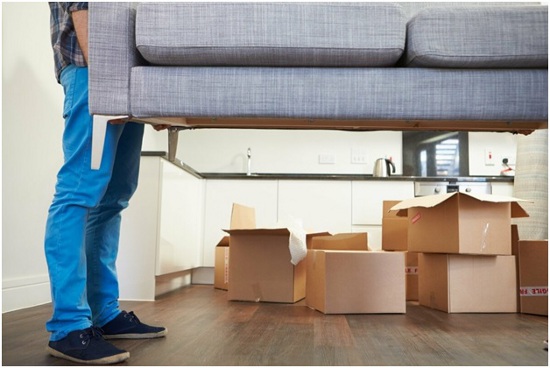 Check the market need
The first thing you need to do in order to ensure the security of your market is to check if there's a market need for such a thing. Sure, there's definitely a demand, but can you enter the industry and stay competitive for long enough to become profitable. How will you price your services and is this going to be enough? Another question that you have to ask is what is the competition like? Will you be able to stay competitive even with all the supply in the local market? The only way for you to figure this out is to check the segmentation of the market by doing quick keyword research on your search engine of choice.
Hire a team
The next thing you need to do is hire the right people. What this means is that you should look for people's previous work experience and hire those who have already worked in the field. If this is not possible, try to focus on your judgment of character. You need calm, responsible, and reliable people, which is what you should look for in their recommendation. You can even contact their former employer to inquire about their previous behavior. Also, when hiring drivers, you need to check their records. Reckless drivers and those with a plethora of speeding tickets are, most likely, not those that you want on your retainer.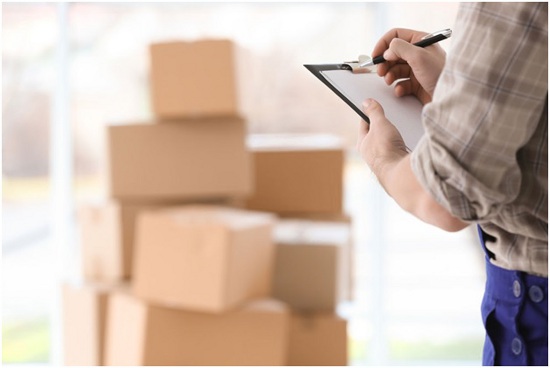 Get the equipment
When it comes to getting the equipment for your business, first you need a truck. Fortunately, the offer nowadays is more diverse than ever and there are so many trucks for sale online that you can browse. This is also a great platform for research in order to see where all the prices are heading. Equipment like forklift and trolley are optional but useful when it comes to moving businesses. Also, you may need to invest in PPE and find someone who can provide you with a steady stream of packing supplies.
Diversify your offer
In order to increase the odds of your business, you need to offer them a variety of services. For instance, you can send your team to help them out with the packing process or just offer them the transport. In fact, the majority of people move this way, seeing as how they just hire a truck (alongside with a driver). By diversifying your offer, you're avoiding a scenario where you run your business into a bottleneck and leave yourself with more maneuvering space.
Specialize
Finally, one more option that you have available is to specialize in commercial or residential moving. This means that you'll either focus on families moving to a new home or businesses/organizations in moving to a new location. The reason why this is so important is due to the fact that choosing a single type of relocations can help you get the most out of your training and equipment. Also, a narrow niche makes you appear more reputable. This is due to the fact that people are more willing to hire specialists than to work with general service providers.
With these five simple steps, you'll be well on your way to starting a moving business. Other than this, you also need to write a business plan, raise some funds, and register a business. The main reason why none of these made our list is due to the fact that they're not moving industry-exclusive but are rather universal and applicable regardless of the niche.