The property sector is changing a lot because of technology. As a tenant, you don't have to see a property physically anymore. Also, both landlords and tenants don't have to meet banks or sign legal papers as digital signing software are widely used in the real estate industry. Many of these processes are now automated, and technology is advancing, even more, every year. Here are six ways of how technology can help landlords do their business.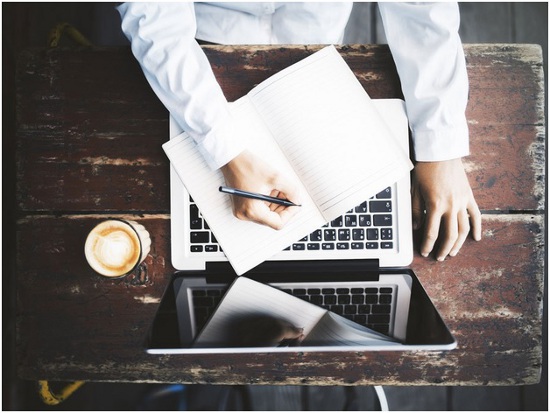 Smart locks
Losing house keys is a pretty common thing that happens to anyone. Fortunately, it won't matter. Smart lock technology is available, and you can choose whatever option you need. For instance, you can open or close doors with your smartphone, allow tenants to do the same thing as well, or to use voice activation when it is necessary. Most importantly, there are security options which will alert you when someone tries to approach your property. The point is that the possibilities are endless; the only thing you have to do is to find a suitable option for your needs and requirements.
Property management
Until nowadays, landlords had two options – either to manage a property themselves or to hire an agent or a property management company. They do all the job for you for a fee, and you get an income. Although this option is not bad, modern property management software, such as Rockend, will make all this work even more comfortable. This cutting edge software cloud solution will save you even more time and money, and provide a lot more benefits depending on your business and needs. Also, you will have all the necessary information in one place, so you don't have to worry about any potential issue.
Rent due reminders and rent collection
Sometimes you have to remind tenants about the rent date, which could be pretty annoying and unpleasant. Luckily, nowadays, you can have their email addresses, phone numbers, or social media accounts. You can remind them with only one message about the rent, which is a lot better option than calling them a few times a day. Also, when it comes to paying, you don't have to arrange a meeting with your tenant. Use Paypal, Google Pay, or any similar platform and tell tenants to transfer the money digitally.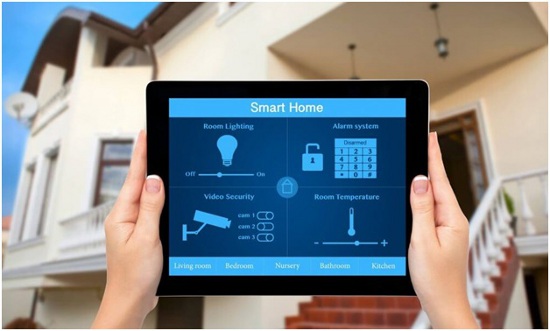 Smart energy
Technology provides massive benefits when it comes to energy management. Tech solutions make every process a lot easier and offer better information about the usage of any device. For instance, smart meters are now standard in many homes, and they are very useful to see where are you spending the most money, and how can you save it. It is also helpful for tenants – they will have a visual representation, so they know precisely how much energy they use. There are also smart heating controls, smart light bulbs, smart plugs, and many other devices which are all super useful to reduce waste of energy.
Social media
Connecting with your potential tenants is now easier than ever. You don't have to wait for prospects to call you after they see the advertisement in the newspaper. There are many pages on Facebook where you can post every day. Also, you can promote your listings, offer some contests, and join all other landlord pages. And the whole process is super simple. Post all relevant photos and inform people about the price, square footage, etc. You will likely receive a message within a few minutes.
Virtual reality walkthroughs
Virtual reality (VR) is revolutionary for many different businesses nowadays. For landlords, it could be a beneficial tool. This technology allows you to make a VR video in minutes, which can make the property viewing process a lot better and easier than physical viewing. Tenants can spend as much time as they want to watch the video, instead of making fast decisions. VR walkthroughs can save a lot of time for both landlords and tenants, and offer better visual presentation than photos. Finally, many VR videos have the option to ask and answer questions.
As you can see, technology is very helpful for promoting your property, but also for taking the rent and taking care of smart tech solutions. Not only that you're going to save your time and money, but potential tenants also won't have to make almost any hard effort.