One fun part of getting your hands on a new house or apartment, is the whole furnishing experience. Although complicated at times, it is the perfect occasion to personalize your house to your own tastes and style, thus, it can be pretty fun for most people, especially knowing that the furniture you get will belong to you for a very long time.
But how do you actually go about it when it comes to furnishing? There are many things to consider, and so many different types of furniture, as well as materials, that it can be quite overwhelming at first.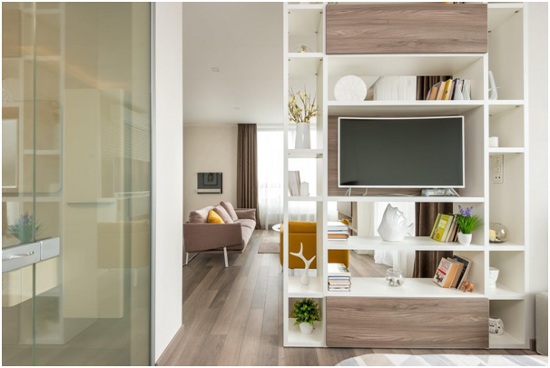 Still, there are some furnishing tips and tricks we can share with you to greatly enhance your experience while making things a lot easier on you. Thus, the first tip we can provide is.
1. Make a Priority List!
The first thing to always do when it comes to furnishing, especially if you are furnishing an empty house, is of course, getting your hands on the most essential items. Of course, this involves things like beds, chairs, tables, bookshelves and a sofa.
However, if you are on a budget, you also want to make sure you cover the most essential things first, thus, making a priority list is probably among the best things you can do to ensure a desirable outcome. There are other tips you can follow if you are low on money, such as the ones showcased over at https://www.wikihow.com/Buy-Furniture-on-a-Budget
If you don't have a bed, you should definitely go for it first, or at least get your hands on a mattress if you don't mind sleeping on the floor while you get other pieces of furniture that can be essential as well.
If you work from home and constantly use a computer, a desk might be a lot more important than a bed frame since it provides a more comfortable environment to work and deal with your responsibilities, thus, it's more a matter of assessing your situation and deciding what is more of a priority to you.
2. Consider Your House as Well
There are many features of your house that you should pay attention to, since they can greatly influence the aesthetics of your house as well as the amount of furniture you will be able to get.
More often than not, the most important aspects of your house you should pay attention to, include:
The color of the walls
The color of the floor tiles
The space of your house
The lighting, both natural and artificial
The color of the walls and the floor tiles, for example, play an important role on how aligned the furniture will look. The space of your house will play an important role on how you organize the furniture, and the size of the furniture you will get. Lighting can also make it easier to handle certain things, like bookshelves, chairs or desks where you might read books or do some work.
For small houses or apartments, for example, you can get your hands on small pieces of furnishing that can provide a lot of value and allow other pieces to be located as well. When you have a bigger house, you have a lot more freedom, thus, adapting based on your house is definitely a must.
3. Decide Whether to Buy Online or in a Physical Store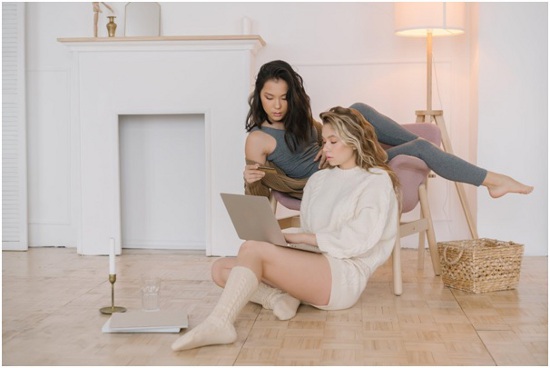 There are advantages to both options. Online stores tend to provide better deals and variety, while allowing its customers to check on all available options at the comfort of their houses, making it easier to purchase things since you won't have to spend a lot of time and effort in the process.
On the other hand, physical stores allow customers to try the furniture and see them in a more personal way, which at times can definitely change the way people handle the experience, since furniture that is in front of you usually looks a lot more different than how it would look on a screen.
You also have the option of asking for recommendations to store employees as well if you decide to visit a physical store, which can make everything a lot simpler.
Ultimately, both choices are good, and deciding which one is better is more about you than anything else. If you don't like the idea of going outside and spending a lot of time buying furniture, shop online! If you would rather feel and see the furniture yourself, go to a physical store! You can always read more information on the matter if you are troubled, too.
The best approach for both experiences, though, is doing some research beforehand, to both find better deals and products. Looking for brands that are recognized by the community as reliable is a very good example of things you should research before purchasing any piece of furniture and looking for the best providers is another good thing to do, especially if you are under a tight budget.