Veterinarians play a critical role in the health and well-being of animals, whether they are pets, farm animals, or exotic creatures. Staying updated on the latest advancements in veterinary medicine, honing their diagnostic and surgical skills, and maintaining efficiency in their practice are all essential aspects of being a successful veterinarian.
In this article, we explore a range of resources that can help veterinarians at various stages of their careers, from students to seasoned professionals. These resources provide valuable information on veterinary medicine, practical tools, and professional development opportunities to help veterinarians excel in their fields.
Essential Tools for Veterinary Practices
A well-equipped veterinary practice relies on an array of tools and resources to streamline its operations and ensure the highest level of care for its patients. One essential tool is the veterinary anesthesia monitoring sheet, which helps veterinarians track vital signs and other critical parameters during anesthetic procedures. This monitoring sheet can help improve patient safety and facilitate communication among team members during surgeries. Other essential tools include veterinary management software, digital imaging systems, and laboratory equipment.
Online Journals and Publications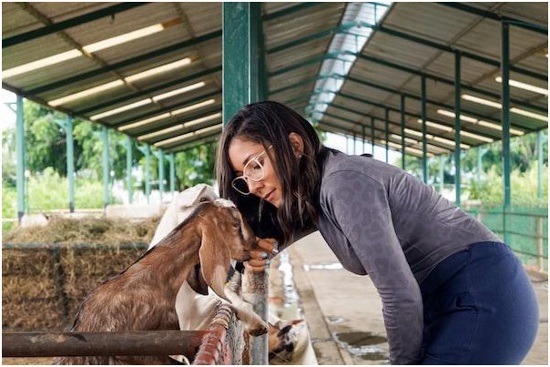 Staying informed on the latest research and advancements in veterinary medicine is crucial for any veterinarian. Online journals and publications offer a wealth of information, covering a wide range of topics from general veterinary medicine to specialized fields such as oncology, neurology, and cardiology. Some reputable sources include the Journal of the American Veterinary Medical Association (JAVMA), Veterinary Record, and Veterinary Clinics of North America.
Continuing Education Opportunities
Veterinary medicine is a rapidly evolving field, and it's essential for veterinarians to participate in continuing education to stay updated on the latest knowledge, techniques, and best practices. Many professional organizations, such as the American Veterinary Medical Association (AVMA) and the World Small Animal Veterinary Association (WSAVA), offer webinars, seminars, and workshops throughout the year. Additionally, online platforms like Vetfolio and VetMedTeam provide convenient access to CE courses on various topics, allowing veterinarians to advance their education at their own pace.
Networking and Professional Associations
Joining professional associations and attending conferences can provide veterinarians with valuable networking opportunities and access to resources that can help them advance their careers. National and international organizations such as the AVMA, WSAVA, and the American Animal Hospital Association (AAHA) cater to the interests and needs of veterinary professionals. These organizations often host annual conferences, giving veterinarians a chance to learn from renowned experts, share their experiences, and connect with peers from around the world.
Online Communities and Discussion Groups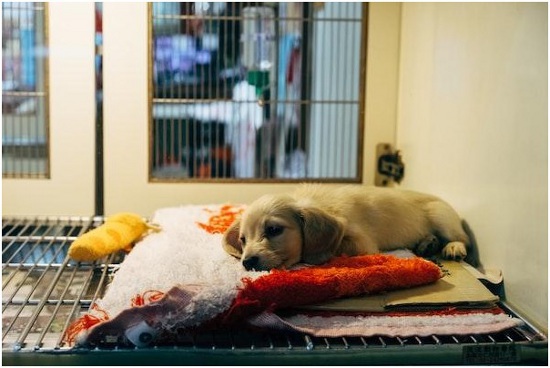 Online communities and discussion groups can be a treasure trove of information, advice, and support for veterinarians. Platforms such as the Veterinary Information Network (VIN) offer a forum for veterinarians to share their expertise, discuss challenging cases, and seek advice from colleagues. Social media groups, such as those found on Facebook or LinkedIn, can also provide opportunities for networking and learning from peers in the veterinary field.
Books and Reference Materials
Books and reference materials remain a valuable resource for veterinarians, offering in-depth information on various aspects of veterinary medicine. Many publications cater to specific fields, such as small animal surgery, equine medicine, or exotic animal care. Some classic titles include "Small Animal Internal Medicine" by Nelson and Couto, "Equine Internal Medicine" by Reed, Bayly, and Sellon, and "Ferrets, Rabbits, and Rodents: Clinical Medicine and Surgery" by Quesenberry and Carpenter.
In today's fast-paced world, it is essential for veterinarians to stay current with the latest advancements in their field and continuously improve their skills. By utilizing helpful resources such as essential tools, online publications, continuing education opportunities, professional associations, online communities, and books, veterinarians can ensure they are providing the best possible care for their patients.