Business growth might seem simple – sell more products and services and watch your bank account grow. However, experiencing long-term business success can be a balancing act. Grow too quickly, and you risk working beyond your means. Grow too slowly, and you might lose your customers to other companies.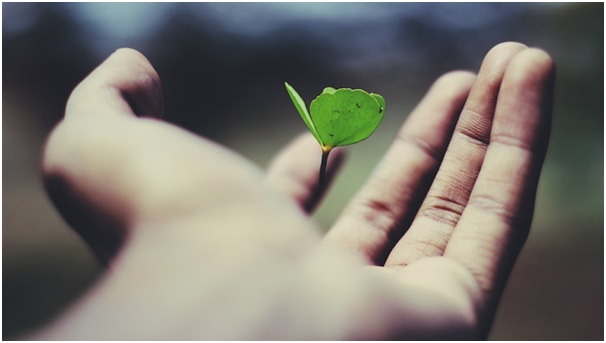 Fortunately, every business owner has the opportunity to get it right. You can capitalize on that opportunity by exploring some of these strategies:
Move to a Serviced Office
Many business owners start small, working from the comfort of their own homes. While initially practical from a financial perspective, this move can stunt growth over time. So, if you're seeking a growth spurt, it might be time to upgrade to flexible serviced offices.
Serviced offices come in a variety of formats to suit your budget and your space and service requirements. Most managed office providers also offer a range of desirable features, such as:
24-hour access
High-speed internet
Meeting rooms of varying sizes
Printing and mail services
Flexible all-inclusive payment terms
You might not be ready for a dedicated office building, but serviced offices can be the next step for growth.
Focus on Marketing
Publishing your open hours or putting an 'open' sign on your building won't have customers lining up at your door. Instead, you need to spread the word about your business by marketing it to your target audience.
Many different marketing strategies are worth exploring, such as PPC ads, social media, and email. Once you've narrowed down the best methods, you'll be able to foster that coveted business growth.
Be Adaptable
Your initial business offerings won't always be successful. Your price point might be wrong, or you may offer things your customers don't want. Be adaptable, and business errors like these don't have to stand in your way.
If something isn't working, change it. If you've made mistakes, rectify them. Being a successful business owner is about learning, growing, and adapting.
Get Online
Many business owners experience great success with word-of-mouth marketing. Still, you must put in the hard yards first. If your business isn't yet in the digital space, make this your priority.
Create a professionally-designed website that'll make your products and services shine. You can then work on search engine optimization to build visibility, engagement, and trust. Studies show that the return on SEO can be as high as 12.2 x your marketing spend.
However, you don't have to stop once you've developed your website. Consider creating social media pages to actively engage with your target audience. Facebook, Instagram, and LinkedIn can all be excellent places to start.
Attend Networking Events
Growing your business will be difficult if nobody knows who you are or what you do, particularly in the B2B realm. Get your name out in the public eye by attending networking events. Networking can be pivotal for professional and personal growth. It can also help you gain a competitive edge and build lucrative relationships.
Focus on Customer Retention
You can sometimes spend so much time attracting new customers that you forget to take care of those you already have. Nurture them, and they'll help your business grow.
Provide exceptional customer service, cater to their needs, and follow up to see if you can help them further. You might also consider offering loyalty programs to keep them coming back.
Growing your business can be challenging, especially when you aren't sure which steps to take. However, it can be as easy as upgrading your premises, networking, building a brilliant website, and marketing your offerings in the right places. Try the strategies above, and you'll be well on your way to experiencing incredible growth.