If you've got your sights set on purchasing land for sale in Texas, there's no doubt you want to make the best investment possible. Whether you dream of building your slice of paradise, starting a ranch, or making a smart long-term move, knowing the ins and outs of land deals is crucial. These seven essential tips will help you score the finest property deals in the Lone Star State.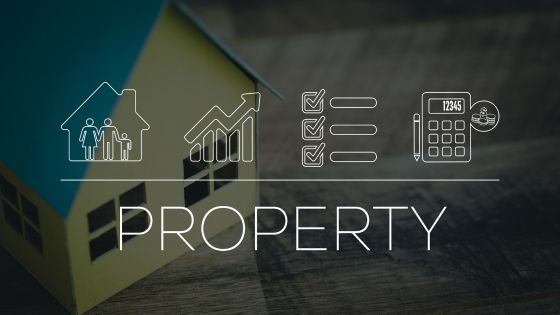 Get clear on your purpose and goals
Before you hit the ground running on your land-hunting adventure, you've got to have a rock-solid grasp of why you want the land and what you plan to do with it. Determine whether you are searching for a peaceful retreat for leisure, rich farmland for your next harvest, or a lucrative investment opportunity. Knowing your objectives will act as your trusty compass, steering you toward that perfect piece of land that matches your vision.
Know your local real estate scene
Texas is a large state with various landscapes and differing land values. It is the equivalent of a real estate goldmine, so it is essential to make the right investment. To do that, do your homework on the local real estate market in the exact region that appeals to you. Pay close attention to recent land sales, price trends, and future card developments.
Nail that location
When it comes to land deals, think about the land's proximity to amenities, such as schools, hospitals, and easy access to major highways, which all play a role in the value of your land. Remember to snoop around the neighboring properties, too. You never know what impact they might have on your future land value.
Rely on the pros
Buying land is no walk in the park. You'll want some backup from the pros, who know their way around this business. Feel free to call in a reputable real estate agent who's well-versed in land transactions. They will locate suitable properties for you, negotiate, and handle all the tedious paperwork.
Don't settle for virtual tours
Make it a point to visit the property in person. There's no substitute for seeing it with your own eyes. Inspect the property's condition, the lay of the land, and what kind of development potential it holds. Look for soil quality, water sources, and natural quirks that might shake up your land plans.
Crack the code of zoning
Before you stamp your approval on any land deal, take a good, long look at the local zoning rules and restrictions. These laws pack a punch regarding how you can use the property and what you can do with it. Better make sure your grand ideas match the zoning regulations to avoid any legal rodeos later on.
Snoop around and investigate
When you're in the process of buying land, conduct some full-fledged investigations. Get surveys, dig into title searches, and remember those environmental assessments. Knowing any potential issues before signing that dotted line can save you from some mighty unpleasant surprises down the trail.
Parting words
Buying land in Texas can be a real adventure, but armed with these seven essential tips, you'll be riding high and making a wise, informed decision. It is time to saddle up and stake your claim on some of Texas's finest real estate.