The ceramic coating offers durability and looks. It is installed by professionals and is simpler offers deep shine and durability. There are several ceramic coatings available in the market in different formulations. Hence, it may get a little frustrating for customers to choose the right one amidst such a wide range of products, especially when they don't know what works best for their situation.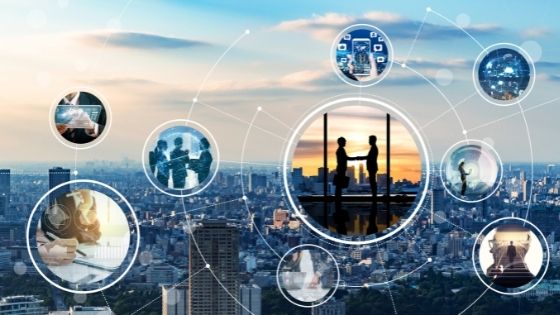 This is where Ceramic Pro enters. It offers coating solutions that give you long-lasting protection within your budget. It is an advanced Ceramic coating for cars. It is a hi-technology, advanced solution crafted on the formula of ceramic molecular compounds. After years of intensive research and development, the formulation has been tuned and made to work.
Some of the amazing benefits of using Ceramic Pro on your car are:
It has immense gloss: The coating offers your car's surface an extremely lustrous and sleek finish that is bound to turn heads.
It is scratch-proof and scuff-resistant: The hardness, elasticity, and resilience of the ceramic coating protect your car's paint from getting affected by scratches and scuffs.
It is extremely hard: The hardness of the ceramic coating is extremely long-lasting and strong. It protects against UV rays: The coating has UV blocking features that don't let your surface age, fade or dull out.
It allows easy wiping off dust, dirt and particles: The amazing properties of Ceramic Pro allow you to keep your surface clean. You can easily wipe out the dirt, particles and debris from your surface with a cloth rub.
Hydrophobic: Ceramic Pro is hydrophobic. It repels water and doesn't let it sit on the surface. It immediately slides off. Hence, it organically helps to clean your car and makes maintenance simpler.
It prevents oxidation: The layers of a Ceramic Pro create a safety covering which protects the surface from corrosion and oxidation.
Cleaning is faster: Its amazing properties make cleaning your car simpler and more convenient.
So, is Ceramic Pro worth the shot?
The question that arises here is that do auto detailers use this product? Do they find it worthy? Ceramic Pro is a pioneer in Nanoceramic and car's exterior protection, and it has an incredible list of quality products. It has been made with customized engineering to offer amazing performance. With great years, the standards have been set. Ceramic Pro acknowledges that different surfaces need unique formulations. Surely, a leather surface will not bond similar to an aluminum coating. And the same goes for other things.
Ceramic Pro has been made to offer lasting security and shine to your vehicles. It helps you keep your car clean, clear and beautiful and secures it for the long term. And this incredible shield offers instant and lasting value to the car owner. So, if you are looking forward to getting Ceramic Pro installation for your car, choose professionals. They will offer high-quality, suitable coating for your vehicle. First Detailing is your one-stop solution to get the best Ceramic pro coating results for your car.