Investing in property can be a great way to diversify your investment portfolio as well as potentially generate long-term returns. Thailand is well known for its beautiful landscapes, vibrant culture and favourable investment climate while it has become an attractive destination for property investors from around the world. As a result, if you are considering purchasing property for sale in Thailand, keep on reading this article to learn about three top tips to help you navigate the process and make informed decisions.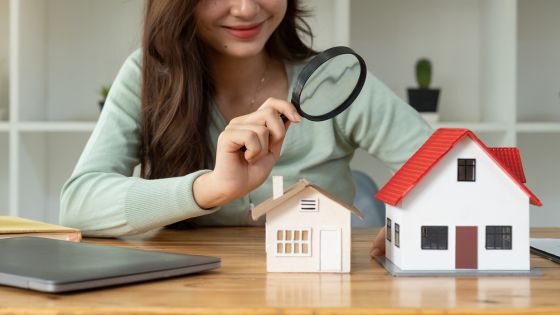 Understand the law in relation to purchasing property that is in operation in Thailand
Choose the right location when investing in property in a foreign country
Conduct thorough due diligence whenever you want to buy property in any country
A. Understand the law
Before you invest in any type of property in Thailand, such as Pattaya property for sale, it is crucial to understand the ownership laws and regulations that apply to foreign buyers. Currently, foreigners are not allowed to own land outright in Thailand. However, there are several legal structures in place to secure property ownership, such as long-term leases and purchasing condominiums. Condominiums are a popular choice for foreign investors because they can be owned outright, provided that foreign ownership does not exceed 49% of the total unit area in a condominium building. If you want more information about buying property in Thailand then a real estate company can assist you during the process.
B. Choose the right location
Furthermore, Thailand offers a diverse range of locations, each with its own unique charm and investment potential. When looking for property for sale in Pattaya, it is crucial to choose the right location that aligns with your investment goals and preferences. Popular areas for property investment in Thailand include Bangkok, Phuket, Pattaya and Chiang Mai. You should also consider factors such as accessibility, infrastructure development, its proximity to amenities, rental demand and potential for capital appreciation to occur in the future. These factors should be considered to help you find the right type of property investment for your personal situation.
C. Conduct due diligence
Finally, conducting due diligence is essential when purchasing property in any country. This involves investigating the property's title deed, verifying its ownership and ensuring that all necessary permits and licenses are in order. You could engage the services of a qualified and experienced lawyer or real estate agent who can assist you with the due diligence process. Additionally, consider hiring an independent property inspector to assess the condition of any property you may be interested in and identify any potential issues or repairs that may impact your investment. Furthermore, it is imperative to have a clear understanding of the financial aspects involved in property investment. You should calculate your budget, including the purchase price, associated taxes and fees, maintenance costs and any additional expenses.
In conclusion, investing in property in Thailand can be a lucrative opportunity for many people, but it requires careful consideration and thorough due diligence. You must understand the ownership laws and regulations, choose the right location based on your investment goals and conduct thorough due diligence before making any property purchase.