The recruitment process is an integral part of running any business. Whether you are a small business owner, manager, HR specialist or CEO, at some point you will need to hire staff. In order for this process not to become a nightmare, but, on the contrary, to become an important stage in the further development of the business you represent, it is important to highlight the main strategies and adhere to them.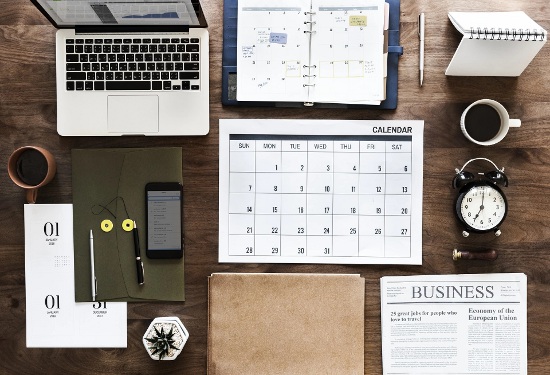 Components of successful recruitment
1. Develop a clear employer brand, because this is what will set you apart from other companies and show potential candidates why they should work for you, because the brand is the mission, culture and values of your business. Be sure to pay attention to the relevant sections on your website or the relevant sections in social networks.
2. The vacancy should reflect the mood of the company, its values and the nature of the work. If this is a family business and spiritual and ideological closeness are important to you, show it. If your communication with employees is based on humor – pass it on. If you are a serious organization and the business atmosphere is extremely important to you, let it be clear already through the vacancy application.
3. Use social media to target talent. Social recruiting is a special strategy that actively uses social networks to find special talents in a certain field, as well as advertise vacancies, communicate with potential employees, etc.
4. Use software tools to automate the process of tracking new job postings and finding qualified specialists. Literally, this option looks like performing a whole set of tasks with one click of the mouse: from posting a job ad on various resources to scheduling interviews and sorting candidates according to certain priorities.
5. Communicate. Only live communication can show who is who, and how suitable a person is for a certain position, and how suitable you are for a certain specialist as an employer. An interview is always an exchange and a two-way process, so try to create the most comfortable conditions for each participant of the conversation, so that no external processes affect the results of the interview.
6. Explore special job boards. It is often difficult to find a specialist of a narrow specialization on general platforms for searching for potential employees, therefore it is very important to use specialized job boards, the functionality of which is adjusted to the features and specifics of a certain field of activity. Such specialized niche search platforms, as a rule, have a limited range of users, but their efficiency and effectiveness of narrow search are extremely high.
Recommendations of potential employees: instructions for use
One recruiting strategy is to implement an employee referral program. This hiring tactic will allow existing employees to refer quality candidates to open positions in your business. These programs typically offer rewards to employees to encourage them to participate, such as gift cards or cash bonuses.
Employee referral programs can also help attract more diverse talent. By communicating the value of diversity to your team and offering special rewards to employees who recommend such candidates, you can use employee referrals as a great recruiting strategy.
Is there a one-size-fits-all recruiting tool?
Recruiting is a creative work, in which, nevertheless, there are a number of laws that must be studied and actively used, as well as the consulting of echar companies and the experience of other specialists. In addition, the hiring process is actually very complex, and moreover, it is constantly changing as the labor market changes and improves. If you want to simplify the process of search and selection of personnel and ensure a positive experience of every candidate from cooperation with you, use our experience. With respect and willingness to cooperate, Your VIP HR.