Millions of users visit Google to search information and many of them actually want to know that how Google crawls pages and takes out information that is actually needed. The functioning is backed by logical programming and setting up the right procedure on which Google crawlers work around the ever-expanding internet domain. Google crawling and indexing is supported by a list of all words on a website that helps them scan and present the relevant link in nano-second. Additionally, the search engines are also enabled to index information from key content tags namely title and ALT.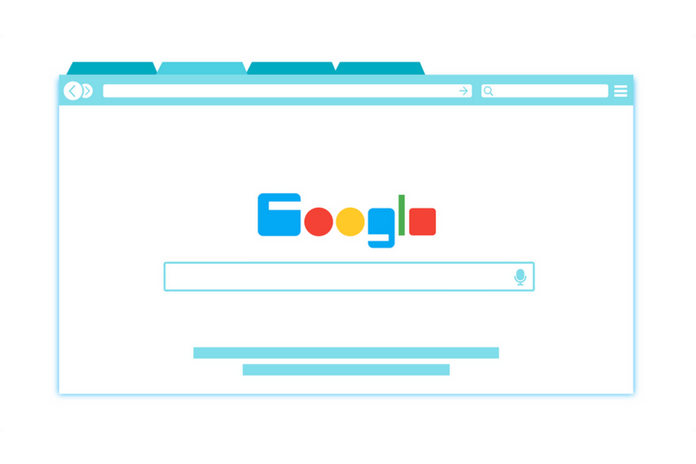 While crawling helps the Google users to access the most befitting and relevant results based on the keyword context, crawling is targeted towards indexing happens after the crawled URIs are processed. Any scenario wherein Google crawl but not index your page, needs to be given proper attention, since it can hamper the site visibility ration and will affect the traffic count that can otherwise be increased tremendously.
To enable Google to crawl and index your URL, a site has to wait around for the Googlebot so that it can be crawled and added to the Google index. So, to speed up this process, listed below are few tips that can help business attain great exposure online:
Creating a Sitemap – Developing a sitemap which is typically an XML document on the website's server helps in listing every each page of a website. This helps in informing the search engines as and when new content or pages are added. If a site is created on WordPress, installing Google XML Sitemaps plugin can help in automatically creating and updating the sitemap for the respective site.
Add Sitemap to the Google Webmaster Tools – To make any site friendly to the Google crawler index, sitemap for a new website should be added to Google Webmaster Tools. For extra credit, it is advised to create an account on Bing and add sitemap to them using the effective Webmaster Tools.
Installing Google Analytics – This can be done to serve the purpose of tracking and provide a heads up to Google that a new website is operating on the server.
Submitting site URL to varied Search Engines – Once done with the search engine master, Google, proceed and post the site link to bling, Yahoo, MSN etc.
Make Social Profiles – Participate and stay active on site accounts / site pages created on social media platforms namely Facebook, Twitter, Pin Interest, Google+ profiles, LinkedIn, and YouTube channels.