Starting up a business isn't a piece of cake and takes a lot of effort, energy, and money. For small businesses and startups, the financial aspect can be daunting. Businesses can't kickstart or stay alive without well-managed finances and many companies have fallen because management didn't know how to allocate costs effectively and ended up wasting financial resources. That's why it's important to know what costs are essential for a business.
The upside is that small business don't require as much capital and general financial barriers. So, if you're planning to start up a business, below are a few business costs to plan for and prioritize.
1. Marketing Materials
Marketing materials are quite important to spread the word about your business. Especially if you're a startup business owner, you'd need to spend money on marketing to help your business grow. Marketing materials could include; business cards, banners, flyers, and coupons. You could also consider paid advertisements, video ads, and affiliate marketing creative marketing tools.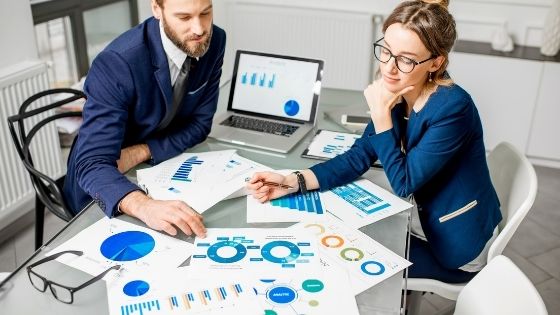 Although marketing is very important for business growth, experts advise that you keep the costs at a minimum and set aside about 10 percent of your budget for marketing purposes. Spending a large chunk of your company's budget on marketing tools would be unwise when there are hundreds of responsibilities to handle. The truth is, you can carry out most marketing strategies for free and still have a profitable outcome.
For example, some pharmaceutical products, like supplements, require as little capital as possible. The supplement manufacturer simply gives doctors or willing patients a few free samples to try out. Depending on how effective the supplements are, word of mouth from these people is enough to increase sales significantly. You can also use social media to do the bulk of your marketing since it's free. For a small business, this is very helpful.
2. Payment Delays
If you're in the business of selling products as opposed to services, this will apply to you more. Some businesses require bulk supplies and don't always receive payment prior to these deliveries or immediately after. For example, if your business involves supplying inventory to certain stores and large markets, there's likely to be certain delays in payments from time to time. When fixing your prices, you've got to factor in the shrinkage you could experience from these payment delays.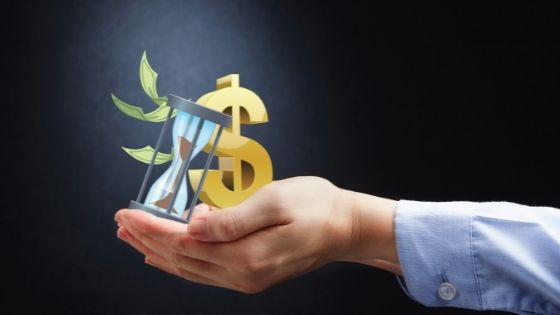 When demand on hoods gets fulfilled yet payment is delayed, it can upset your financial bottom line over time. So, it's best to agree on payment terms with your customers. Encouraging them to make credit card payments before delivery would save you a lot. Although credit card transaction fees may be something you'd have to deal with, at least they won't take you by surprise.
3. Equipment
Equipment costs are one of the basic business expenses. Without purchasing the right tools for your business, you can't start it. Equipment expenses take up a large percentage of your business's budget. This is okay because the equipment determines the product itself.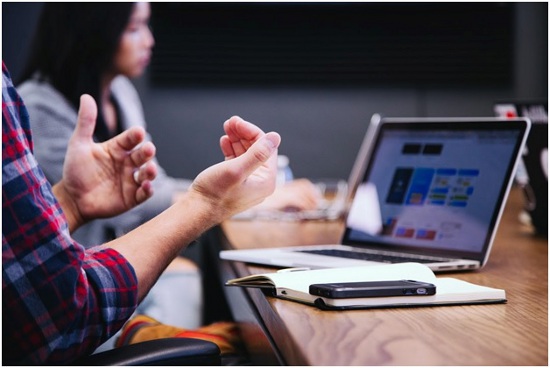 Expenses for business equipment can cost between $10,000 and $126,000 depending on what goods and services you provide. For example, if you're into the hairdressing business, you'll need startup tools like hairdryers, straighteners, salon chairs, mirrors, etc. Most people think they have to buy complete equipment for their business before opening but this may not be so for all businesses. Since equipment costs can be quite high sometimes, it's wise to get the essentials first and grow from there.
Want to skip this stage?
If you would like to skip this stage we recommend purchasing an existing business for sale this way you will not need to worry about these costs and have the stress of trying to build a trusted brand name in your local community. Although acquiring a business for sale will come with costs, they can save you a lot of time and money in the long run once you have paid off the initial fee that comes with purchasing a business. If you would like to learn more about buying businesses for sale visit this site https://businesses-for-sale-uk.co.uk.
It's common knowledge that starting a business can be extremely costly, so it helps to take note of these listed costs to ensure a smooth business operation.