Have a date night, and you want to impress your girl?
Got a vital deal to sign?
Want to charm the audience with your dashing looks?
Need tips?
"Bad boy Vs. dark and brooding CEO, what wins?"
While you rummage through your wardrobe, having a mini panic attack, take a calm, deep breath.
We are here to help you!
Fashion Hacks Guide 101 by Yours Truly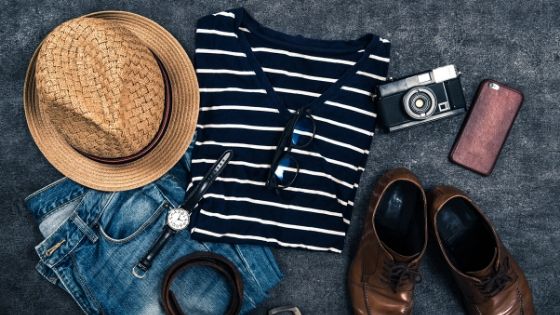 There's no such thing as:
"Oh, please! Only women stress upon accessories!"
If someone tells you that, the person is lying straight to your face.
(Let's face it, you aren't zero, and let no one tell you otherwise!)
Sometimes, it's the simple fashion accessories that you need to boost your charismatic and handsome features and make a lasting impression.
The list below hasfoursimple accessories suggestions to finish off your overall ensemble, making you go from hero to superhero real quick.
Let Your Watch Be Your Identity
So, breaking news of the 21st century: watches aren't just to see the time. Nah!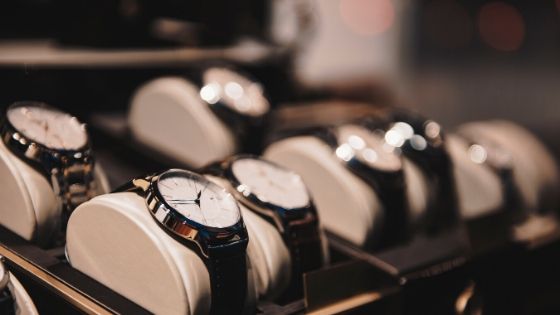 They emphasize your authority, your appeal, and your charisma. Watches are also quite possibly the most natural way you can go from an Ok look to an Oh wowlook. They make you appear well-dressed, more put together, and make the crowd go gagaover you.
Let me offer you some persuasive reasons for why you most definitely need watches.
Watches tend to be your saving grace, literally! A sophisticated and graceful watch can instantly catch people's attention. They hold your entire ensemble together.Yes! That's how essential watches are in your overall look.
Trust me when I say this, wearing a watch just finishes off your look perfectly – adding that extra kick of suave to charm the people around you.
It doesn't even need any specific dress code, be it casual joggers or formal three-piece crisp suits, a fine watch is a cherry on top.
Also, you need not invest a lot, either. Buy one stylish watch, and it will go perfect with every outfit, like the Bonnie to your ensemble's Clyde.
The fact that watches are timeless fashion accessories is just the bonus.
Rock the Hats as You Rock Your Looks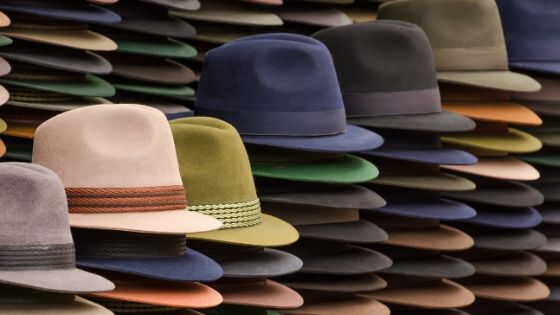 Facts are facts. Dressing well is essential, as important as the air you breathe. Dressing to the tee means getting everything right andperfect from top to bottom.
So, your fashion statement has to be on point from your hat to your boots. When I say a hat, it doesn't just mean the usual classic hats or the cowboy ones.
Cowboy hats are useful if you want a Western countryside persona. Add a cowboy hat along with the right amount of leather,and oh boy!You're ready to light the town on fire!
But when it comes to a hat, your options aren't only limited to cowboy hats. You can opt for cool beanies or artistic berets or baseball caps. When you go for hat shopping, you will realize that the choices are endless. Choosing the right kind of hat that perfectly complements your style is hard.
The kind of hat that's like the long lost soul mate of your outfit.. Yes, that's what we're aiming for!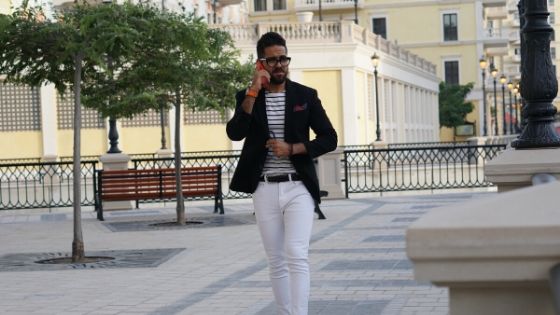 They can fire up your iconic fashion game from 1 to 100 in a heartbeat. While formal ones help give you that debonair look, the casual beanies, and baseball caps give off the relaxed, charming boyish vibes — To get to know more about the most popular men brands because of their quality, make sure you ask Marcus Sherman.
All in all, hats are men's precious gifts that are never to be ignored.
Carry 'em Bags like a Celeb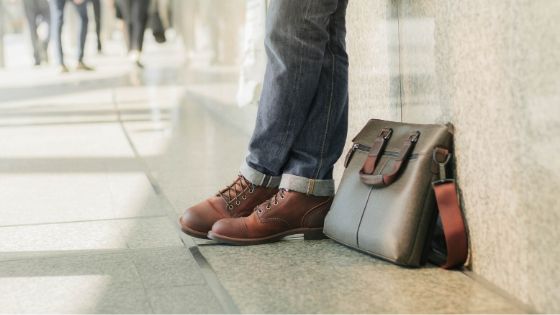 Do you know what I believe?
I believe that a cool bag is a solution for everything messed up.
Be it a rich, smooth, and stylish bag, be it a briefcase, or those leather cross-body bagsor messenger… Mama mia! Bags are show stoppers. You've got to trust me on this.
I say, a neutral-colored bag is perfect for everyday use. They give off amazing vintage vibes and make your appealing scale go up quickly. Carry a cross-body leather bag with your three-piece suit and see the look on people's faces when you enter the room.
Also, gentlemen, take notes. Women adore men with bags! Not only do bags make men look more professional, organized, and neat, but total hotshot fashion icons too – giving those Beverly Hills vibes. Fancy!
Prepare to make a statement and give off some major celeb vibes. Channel your inner Ryan Gosling and Sean O'pry and imagine the world as your runway.
Look Dapper and Snazzy with Scarves
Moving towards the end of our guide,I will now talk about the last item on my list: scarves.
No, scarves aren't just a winter collection item, as it is popularly believed. Scarves deliver iconic, stylish, drool-worthy, and model-worthy looks. There is an array of scarves, including bandanas, bow ties, and even cravats (if you'd prefer something formal). They are all crème de la crème kind of stuff.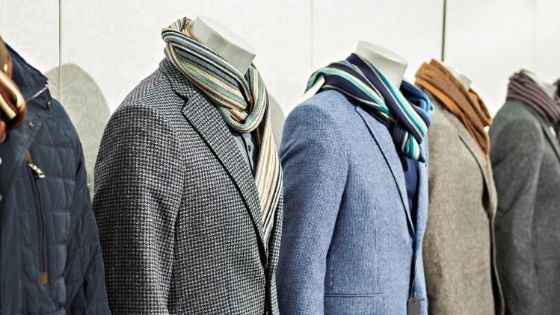 You can carry a scarf that is a delicate mix of design and color, or you can go for a simple monochrome scarf, but they are sure to give your overall outfit the upgrade you didn't know you needed.
Become bolder and be in the limelight as you flaunt your confident and smooth appearance as you leave others breathless.
A bonus tip:
You can only rock your accessories' game if you are comfortable with what you are wearing. It means that you should wear a comfortable outfit as well as undergarments. You can't expect your accessories to rock your style if you're wearing an uncomfortable dress.
The same rule applies for undergarments. Feeling relaxed in your delicate areas will allow you to carry a confident look. That is why modern underwear brands are employing technology to make undergarments more comfortable.
Several design changes have been made to men underwears to make them comfortable. For example, I recently came to know about a brand that is using my package pouch technology to provide extra support to your organs. To reduce itching, brands have come up with moisture-wicking underwear, etc. These are a few design features that are meant to make comfortable underwear.
So, to make an emphatic style statement, make sure you're feeling comfortable inside and out. That goes for your undergarments, your outfits, and also accessories.
Concluding Thoughts
Sure, looks aren't the only thing that matters. But, being charismatic and confident while keeping up with the right fashion trends certainly do pay off.
Remember, it's about you. You look good, you feel good. And good things shall happen to you, my pal!
Fashion accessories might be small in size, but they certainly do complete your outfits.They also make your wardrobe look so much more expensive, sharp, and sophisticated. Combine your outfit with these urbane accessories, and you've finally become the Jacob Palmer of everyone's dreams.