Instagram is now one of the popular social media platforms for food bloggers. And even those who want to design a food-based website. There are many unique features of the photo-sharing site to take your food blogging business to the next level. The Stories feature of Instagram is one such tool that will help you make the most out of food blogging.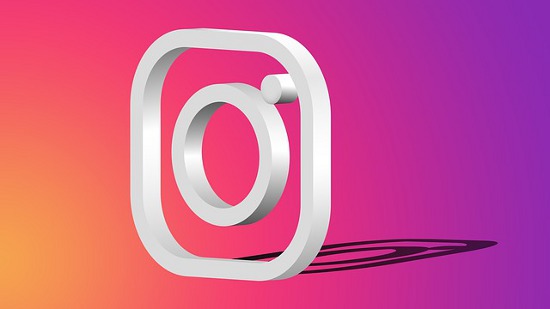 According to an article published on Huffpost.com, eating is a social activity and that is why comprehending its social significance and definitions is so important on social media platforms like Instagram, rich in visuals. Therefore, keep reading this article to understand what is working on Instagram for food bloggers.
1. Sharing real-life aspects to woo followers
Real life things not only resonate well with your targeted audience but also drive engagement. The, if you are a food blogger, people will like something that they can relate to easily. Instead of posting the same food art pictures, you should show live cooking on your Instagram page to delight food enthusiasts.Do not hesitate to become real with your followers. It need not be extremely personal. Post simple things that happen in a food blogger's life. It is as simple as that.
You can make your Instagram story attractive with a witty caption or share a funny incident when cooking your favorite pasta. Show your fans that you are human behind a blogger. These are little things but matters a lot for your food blogging web design. It will also help you gain real Instagram followers.
2. Instagram stories help in improving engagement
Instagram stories are a buzz now and people are engaging with the same. Today, social media users prefer a behind-the-scenes look and casual vibes on social sites. These include the real-life snippets that food bloggers share to make their followers happy. However, you must keep your original photo clean as well as curated and let your imagination run wild when it comes to Instagram stories. Kicksta reviews explains the details you can check out.
The polls in Instagram stories are beneficial for driving user engagement. You can ask questions to your fans and even funny ones for more interaction and engagement. These include asking your followers to pick a favorite recipe, what assistance they need while cooking, whether they like the color of the fish curry you cooked, and sometimes a few silly questions as well.
Share the results of the survey to make the participants feel involved. People love to know the voting results.
3. Driving engagement with comments on recent posts
You post a stunning video of roasted lamb recipe and sit back. Do not do this because studies show that food-bloggers posting content and returning many hours later to comment fail to drive engagement. The worst scenario is not commenting at all.
Reply to user comments, especially on the feed images within a couple of minutes after you post. This way, your visual content will score high with regard to visibility and engagement. You can use a link in the bio of your Instagram profile to guide users to your food blog for more engagement levels.
Conclusion
Instagram is constantly changing. Therefore, tweak content, test numerous strategies and see what works best for your food blogging website.