This is a writing done by a nursing student as an assignment in school. It could be for publishing purposes or to be part of a medical journal or for presentation during a health conference.
The Content of the Essay's Body
The body of an essay is essential because it is in this section, you can easily note plagiarised cases. To evade plagiarism, you can cite the source of your information because the use of another persons work is inevitable.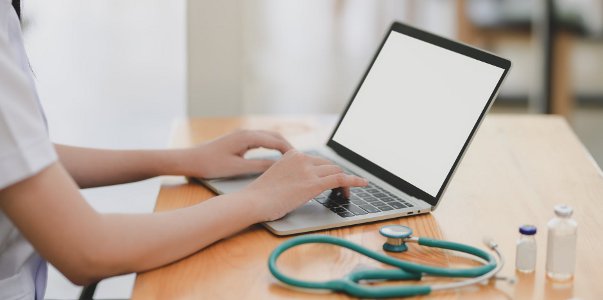 Every paragraph in your essay should discuss a single point. There ought to be an opening sentence for each paragraph which states what the paragraph talks about. The other sentences should act as supportive sentences to the idea presented in the topic sentence. The last sentence should give a summary of the whole paragraph and tie all the sentences together. But if you have some doubts you can get a nursing homework service can provide you a help to avoid any obstacles.
Writing an Effective Closing Paragraph
For a nursing essay, always start the wrap-up paragraph with a restatement of the thesis statement. Then, sum up the major points in your essay and eventually give your views concerning the topic. You may also wish to recommend what you think people should do concerning your findings. Also mention areas you think are deprived of enough information and make an awakening call for further research to be done.
Best Tips about Writing a Nursing Essay
Demonstrate your knowledge. Strive to show your audience that you are well informed about current issues revolving about your profession. You can start your essay by picking a good topic.
Use an academic writing style and format. Use a formal language and employ relevant vocabulary and terms. Be sure to check on your grammar, spelling and punctuations.
Types of writing. There are various literary forms or genres that can be employed while writing a nursing essay. The greatest determinant it the kind of an essay you are to write.
The content. This is vital for any nursing essay. Your content is directed by the question you are tackling in your essay and what you are required to deliver in the answer. The lower level students may be required to just give a descriptive answer while higher-level students may be required to do an evaluative look at the concept before settling on the answer to give.
Always draw a separating line between practical and theoretical work. For nursing, this line is so thin that the two appear to be intertwined. You can, therefore, choose to show how the two aspects relate to avoid getting yourself mixed up.
Thorough research. You have to read widely to have enough information for your essay.
Conclusion
Use the correct structure for your essay to ensure your slot in all the sections you intend to discuss. Always use logical arguments and reliable reference material while citing your work to be credible.
It's my hope that this article was helpful to you.