Cities have been envisioned as spaces of liberation. But the main question is how safe will be the women in such Indian cities. With this dilemma in mind, many parents are denying job opportunities to their daughters in these metropolitan cities. Bangalore- The IT capital of India is also facing some sort of these problems regarding the safety issues of ladies. But they have started movements to ensure women safety and as part of this strict safety measures and tight securities are inculcated in the rental houses and hostels for women.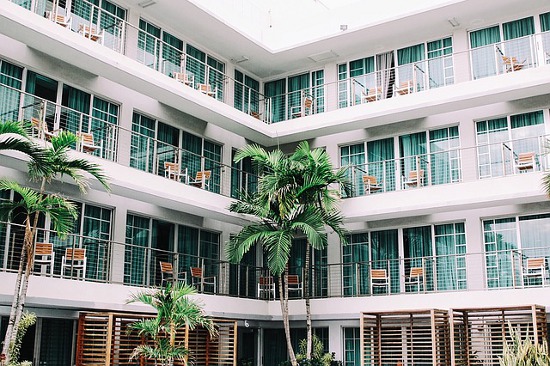 Flats vs rental rooms
It is always considered to be safe living in a group rather alone as far as a woman is considered. In a flat, staying alone not only addresses the safety issues but the financial aspects also should be considered. It must be an extravaganza to pay a huge amount as rent in cities like Bangalore. And you have to take care of all amenities alone including furniture while staying in the flat. To get rid of the boredom you should seek the friends outside. On the other hand, if you are taking a single room for rent in Bangalore, life will be more secure and you always get a homely feeling with great roommates together. All things can be done on a sharing basis like the electricity bills, water charges, food expenses etc.
How can you search for rental rooms :
Most of us will have friends or relatives already working in Bangalore and they can be considered as the most reliable choices. They will have an idea about the locations and at the same time your tastes can be explained to them easily. Another best option is to seek the help of rental services. 24 by 7 services are provided by many such agencies online ensuring quality of service. More than that based on the customer reviews we can choose the best agency in the market with reliable services. Most of the girl students from many best engineering colleges in Bangalore are depending on the authentic agencies for their four-year-long stay. Never approach any broker without any close connection; he may deceive you for petty commissions.
Things to consider
Before fixing the rental rooms one must think about the following facts too. By following these facts you may able to check into one of the best single room for rent in Bangalore.
First and foremost the safety measures taken in the premises
Availability of water
The room is worth the rent you are paying
Details of some of the other tenants in the rental system
How easily you can access the locomotivesfrom the nearby bus terminal or from the metro station
Finally,
In a quite big city like Bangalore, it is difficult to get safe and secure staying places for girls and women. With proper research about the locality of the hostels or rental houses only one can take the initial steps. With well established rental agencies, you can find out a safe place for comfortable living.