Knowing who to trust can be a challenge. During these unconventional times, more people than ever are changing lifestyles, making big moves, and rethinking how they live their lives. With a surge of new business owners, real estate moves, and more, now might be a good time to learn about how to find someone's mugshot and public records online before allowing them into your life. Whether you need to hire someone for your new business, are looking for a caregiver for a parent or child, or are interested in getting back to dating again, knowledge is power when it comes to your relationships. To learn more about how to conduct a public records search and find someone's mugshot online, read on.
Search Programs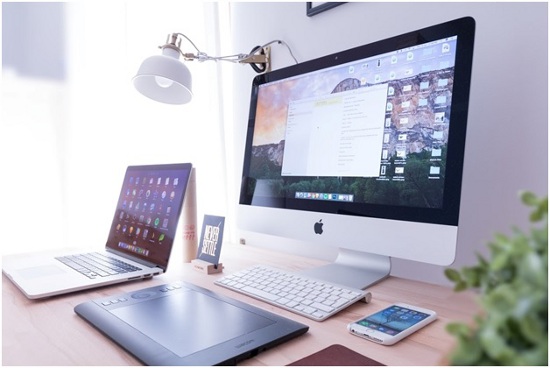 The easiest way to find someone's mugshot online is through a simple mugshot lookup with GoLookUp. Not only will you be able to see a person's criminal record and arrest date, but you'll get information on the law enforcement agency that made the arrest, the courthouse handling the charges, whether or not the person is an inmate, or if the arrestee has been let out on bail or bond.
With a first and last name and any contact information you may have, you'll be able to find information on outstanding warrants and any public records involving the person in the U.S. This could be a great way to make a decision on whether to date someone, hire them, or leave someone you love in their care.
Newspapers and Websites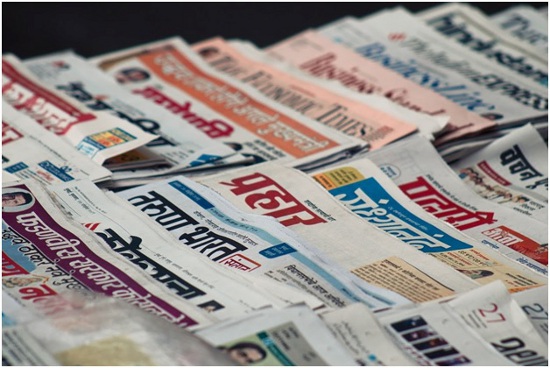 Another way to find a person's mugshot is through a simple Google search for newspaper articles related to their crime. Even if you aren't sure they have a criminal record, doing a Google search for their first and last name is a good way to get started when it comes to learning about a person's criminal background or even lack of one.
For some people, it can feel odd to look up someone's information without telling them. However, when it comes to your safety on a first date or someone who will be taking care of a person you love, it may just be worth it. The truth is that it's not a good idea to trust a stranger. Getting as much information as you can ahead of time is the best way to increase your odds of making a good decision on who you allow into your life.
The Importance of Knowing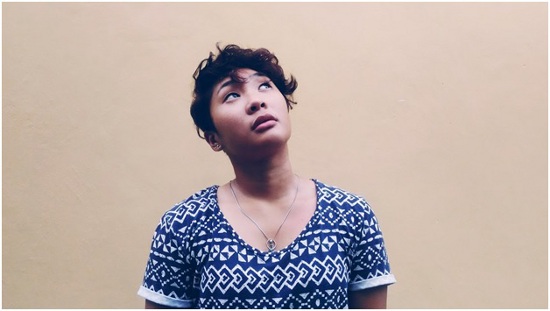 For some people, even after they've become involved with someone, they begin to have questions. Fortunately, through technology, public information is easy enough to access. Using GoLookUp or another public information site, you'll be able to find out if the people in your life have been honest. As much as the truth can hurt, it's also important to know if you're having doubts about a partner, employee, tenant, or caregiver.
Your ability to view mugshots and get background information on criminal records could be a good way to make a final decision about letting go of a dishonest person in your life. Of course, having been arrested doesn't necessarily mean a dealbreaker, but if someone withheld information, it's reasonable for you to change your mind.
In the end, a public record search to find out more about someone you're considering working with, getting into a relationship with, or hiring as a sitter or caregiver is a great way to ensure your odds of safety. While a public records search or lack of mugshots cannot guarantee a solid hire or relationship, it can help you to make important decisions about who you allow into your life. Best of luck to you as you conduct the public record searches that will help keep you safer!