A trade fair, also known as a trade show or an expo, is one of the most effective ways in which you can promote and market your company. Trade fairs are organized to enable different brands to showcase their products and services. Once you manage to get a spot at a trade fair, there are essential items that you need to acquire for the event. In order to ensure that you get all the things that you need, we are going to provide you with a checklist of essential items for a trade fair.
Your Expo Checklist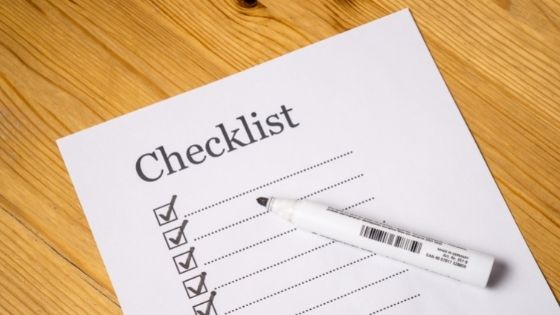 Preparing for a trade show can take up a lot of your time and energy. From booking expo space to acquiring expo material to getting your team together, the months leading to a trade show are usually some of the busiest for any company. While preparing your checklist, do not forget these items.
Expo Stand
Different companies are allocated different floor spaces in an expo hall. You are then required to build your own expo stand where you will pitch your exhibition and host your visitors. There are professionals who are in charge of building and decorating expo stands known as trade show stand builders.
As you are searching for your expo stand builders, make sure you do thorough market research in order to work with the best. Look for testimonials from previous clients to determine the most reliable stand builders.
Presentation Material
This includes devices such as mobile phones, computers, and monitors. To draw attention to your stand in an expo, the use of different presentation modes such as slideshows and video clips will do the trick for you.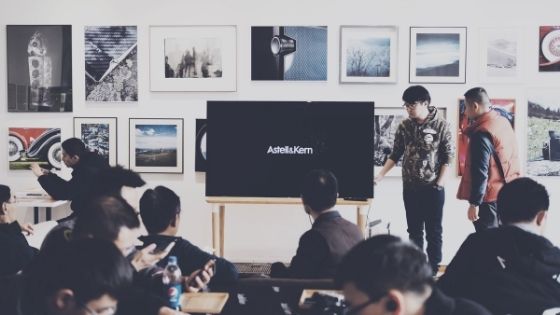 These gadgets need to be kept safe from falls and exposure to harmful elements such as dirt and moisture. The use of outdoor computer enclosures is recommended for such events in order to protect your computers.
Promotional Items
The main goal at a trade fair is to make a permanent impact on your guests. There is no better way to make people remember you than free giveaways. Almost everybody loves free stuff and you can be sure they will spread the word about your brand.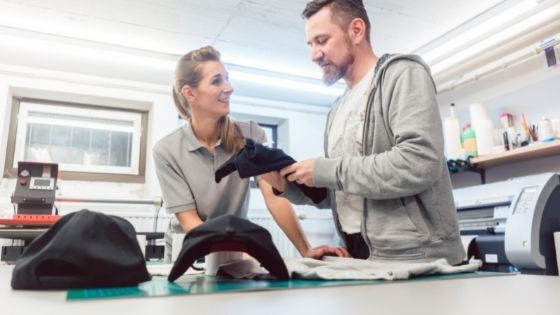 Some of the most common trade show giveaways include branded t-shirts, hats, bags and wristbands. The key is to make sure that all your promotional items are branded to spread awareness of your brand. Other promotional items include fliers and brochures that contain information about your brand.
Cables and Extensions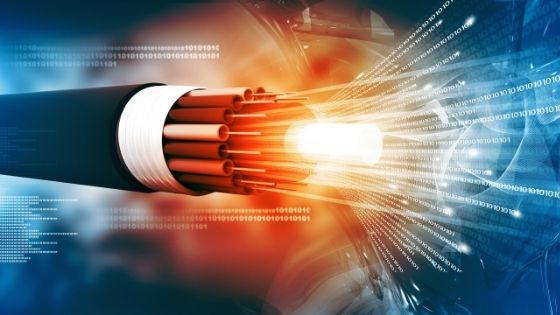 This is one of the most forgotten trade fair essential items. Without your power cables and extensions, you will not be able to connect and charge your electronic equipment that are necessary for presentations during an expo. To avoid the hassle of having to run to the nearest store to buy an extension, make sure you bring one with you.
Refreshments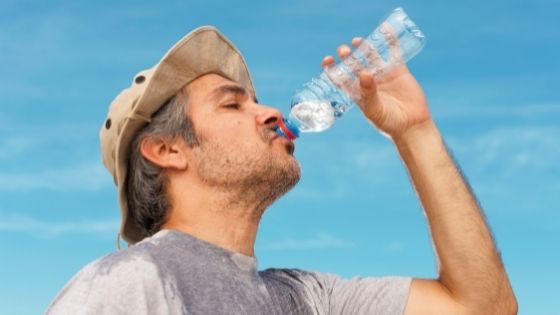 A trade fair is an exhausting activity. Moving up and down and attending to visitors the whole day will drain you physically. Therefore, ensure that you bring a few refreshments with you for yourself and your team. Another great way to attract potential clients to your booth is to offer them a snack and a bottle of water. Frequent hydration during a trade fair is important to keep you energized and productive.
Stationery Items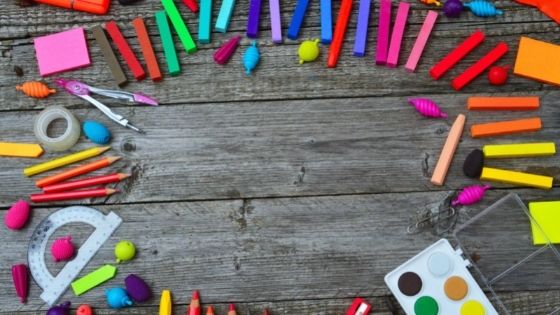 During a trade fair, you will need to record your clients' details such as names, mobile numbers,, and email addresses. Bring an extra set of stationery for this purpose and also to use as giveaways to your stand guests. Remember to brand all your stationery to increase your brand popularity.
Business Cards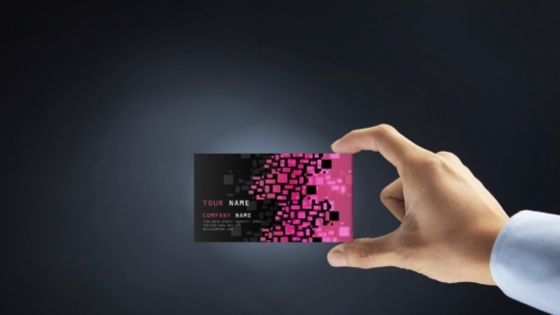 Your clients will need to reach you after a trade fair. Ensure that you print out enough business cards for you and your team to hand out to everyone you engage during a trade show. A business card should have all the details pertaining to your company including company name, official phone number, and official email address. The name and phone number of your salespeople should also be included in a business card to enable easy handling of clients.
Signage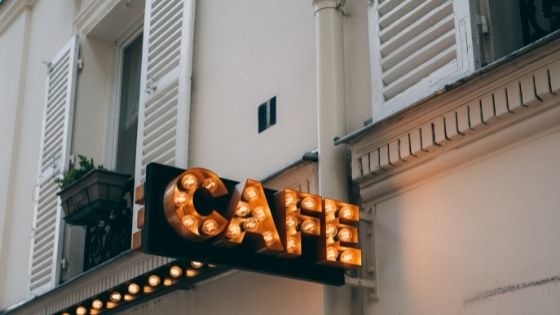 To get maximum traffic at your expo stand, it is important to make sure that you have multiple signs to lead visitors your way. Examples of trade fair signages include banners, posters, and corexes. Make your signages visible and appealing to potential clients. Your signages also give a perception about your brand, so ensure that you portray your company in the best way possible.
Conclusion
The chance to be an exhibitor in a trade show is the opportunity of a lifetime. This is why it is important that when you get this chance, you should go all out and make the best out of it. A trade fair is a place where you get a shot at showing people what your brand is about, and actual sales are closed during trade fairs. When creating your trade show budget, it is advisable to leave room for miscellaneous expenses to allow you to purchase any items that you might forget to bring with you.