Getting rid of large items appears like one of the toughest tasks. Maybe your side-by-side fridge has seen the best days or maybe you need to get rid of some furniture. Whether you're moving or upgrading your interior, removal does often involve large items. Those are not as easy to handle, but there's, fortunately, a solution for everything. A professional junk removal service like Jiffy Junk would always be at your service.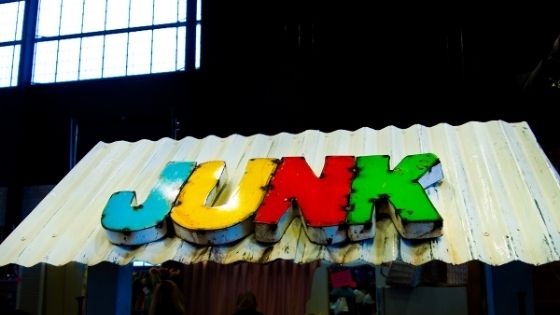 How to Get Rid of Large Junk Items and Where
First, you should determine the current condition of your large junk items. Once you've done it, you'll have several roads at your disposal that lead to Rome. But you should note, there is no one-size-fits-all in this matter – unless you're taking advantage of a removal service. Take a look at your junk and check the following:
Is it about to fall apart?
Also, is it torn, worn out, or just old?
Is it in an acceptable condition?
How fast do you need to get rid of it?

Junk Removal for Acceptable Conditions
Acceptable conditions of your junk would mean that it may have some scratches. Maybe it's a little worn out, but overall in a good condition and functional. It might be old, but that doesn't matter. People love vintage and retro stuff and there are a lot of upcyclers.
These items you can try to sell, donate, or just give away for free.
1. Selling large junk items
Attempting to sell your large junk would be the first best option. Even though it may not be worth much anymore, you'd still earn a few bucks. For selling junk, a garage sale might come to mind first. But you'll have to haul it outside first and hope someone buys it. Hence, a garage sale for large junk may not be very practical. Try to offer it online on Craigslist, Ebay, Offerup, Facebook Marketplace, kijiji, and any other known platform to sell used items. Take some pictures of your junk, add measurements as well as a note 'for pickup only'. You'll save yourself the hassle of heavy lifting during disposal.
Some sale items do not sell as quickly. You may also encounter potential buyers who never turn up to a scheduled time. Selling for removal may therefore not be suitable if you're in a hurry.
2. Donate it
Tons of charities and furniture banks are happy to take in what's large junk for you. Some of them offer free collection, some don't. It depends hugely on where you live and which charities that pick up are there in your area. For example, the Salvation Army may pick up large junk for free in one state, but not be able to in another. Hence, you may face the problem of transportation again. However, some junk removal services offer free collection for donation items.
3. Give it to friends and family
There's certainly someone in your circles who may need a fridge, even though it's a tad older. You name it. Ask around in your family and check with your friends who'd like any of your large junk items. You'll only have to find a way to get the bulky items from A to B. It could be done with friends or family or with a man in a van service.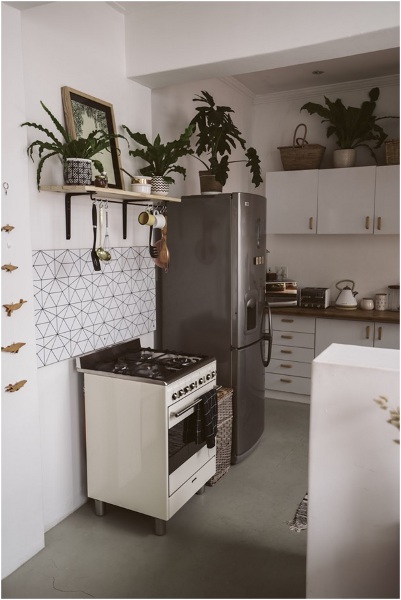 Junk Removal of The Old, Worn Out, and Torn Stuff
Any bulk item that's not in the best condition anymore is usually neither sellable nor donatable. Charities do have some guidelines when it comes to accepting donation items. If you look at your large junk and it appears rather pitiful you can still get rid of it fairly easily. You can offer it for free, take advantage of annual collection by municipality services, or simply a service.
4. Offer it for free
You won't believe what people take for free. It could be taped together, mattress springs may come to the fore or have excessive dents. Well, almost. The easiest way to offer such items for free would be to put them at your curb. Attach a sign 'for free and it'll likely be gone within the next few days. Make sure, it's not illegal in your area to put junk at your curb. Also, check for how long that stuff is allowed to sit there for free junk removal. Alternatively, offer it on Craigslist or freecycle platforms for free.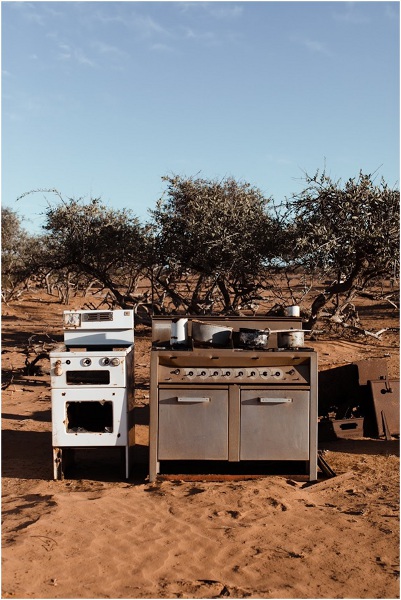 5. Annual free collection
Some municipalities offer free junk removal for large items on an annual basis. It's usually scheduled for spring or spring and fall. Some municipalities offer free junk removal every three months for a set volume of items. However, not all of them offer such services. Moreover, they often don't take all items, such as mattresses. Check with your local services before you simply put stuff out.
6. Most convenient junk removal
Sometimes, you don't have time on your side for it. You could be in a hurry. If you experienced a natural disaster, the removal of large items has to happen quickly. But also if you're moving, you may not have the time to wait for potential buyers or freeloaders. The most important thing to you would be to have the disposal dealt with asap. Whatever the reason for your bulk items, you can go on sooner once it's out of the way. Here's where professional junk removal services come into play. While they do charge a fee, their fee is usually not as high as anticipated.
Parting Words on Junk Removal or Large Items
You'll only have to give them a call and in most cases, it can be done on the same day. You won't have to do any heavy lifting. Since most services have partnered with charities, they'll also take care of donatable items. And there's more: they usually take everything. No matter if it's mattresses, E-waste, or hot tubs.