Traditions, occasions, family gatherings are part and parcel of the life of every Indian, and being present in these gatherings carries immense excitement because that is the time when we have to get ready, come out of our daily and casual outfits and try something new. Indian gatherings and ceremonies are the epitomai of fabulous traditional and ethnic wears and attires. All ladies are beautifully decorated from top to bottom in their lehengas or sarees, which are so explicitly designed for them. Men also do not stand back when it is about looking attractive. Designer suits for men are available nowadays with the most premium quality, which adorns their personality.
Marriage ceremonies are now no longer a matter of just marrying away two people; it has become an excellent platform for showcasing the most well designed Indian clothing. Especially the brides and the bridegrooms and of course their bridal wedding sarees and sherwanis are the centers of attraction.
Women have an extensive collection of different outfits to wear at various functions. So here are some of them for you which you can choose according to the function you are going to attend.
Salwar Kameez: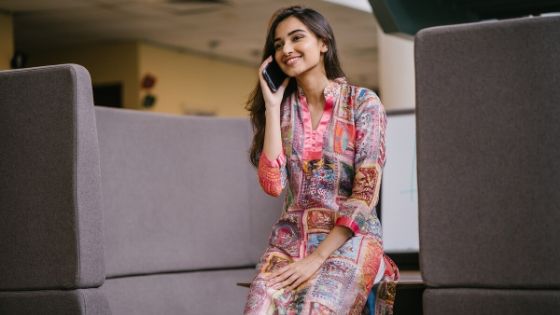 Salwar kameez has always been in trend, and it is never going to be out of fashion because of its simplicity and coziness. There are varieties of them according to the occasion. If you are planning to go to an ordinary kitty party to hang out and spend some time with your friends, then simple salwar kameez is the best option. You can comfortably wear and get ready as it will let you feel comfortable as well as trendy too.
You have varieties in this also as you can get simple salwar or chooridaar or patiyala. Depending upon your choice and body shape, you can go with any of these. If you are planning to attend some occasion and you are not much interested in wearing something too traditional then also there is no problem as you will never miss a chance of looking beautiful by wearing ethnic and designer salwar kameez or chooridar.
Lehengas: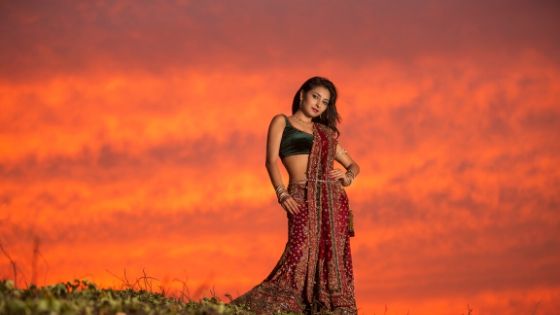 Lehengas are the most prevalent ethnic wear. Today they are available in numerous varieties and give you a flawless look in any wedding occasion. Different styles like:
Circular flared lehengas which are the oldest style but still authentic as the flare forms a complete circle at the bottom surrounding you beautifully.
Mermaid Fishtail Lehengas give you a look of a mermaid as they are fit till the knees and then open and flare from the knees right up to the toes giving the shape of a fishtail.
Pannelled Lehengas are a perfect outfit for the girls who are attending the wedding ceremony but are not the bride themselves. It has various panels of designed fabric attached to the flaring lehenga.
Half Saree Lehenga is the best option when you have to get rid of tying a saree because it is designed in the way which decorates you with a look of wearing a saree.
Sarees: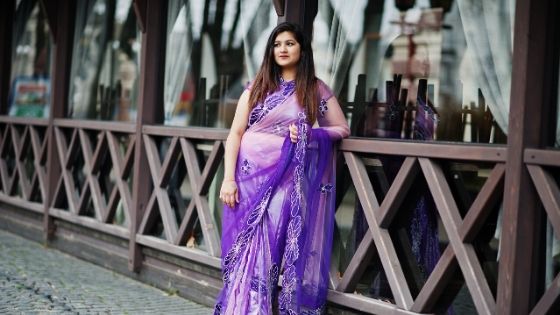 Sarees, the everlasting Indian outfit for women is now not at all a casual going attire. Designers have enhanced the beauty of this outfit by their designs. Right from the hand-stiched delicate and precisely embroidered sarees to the latest printed sarees, all of them wrap up the ladies in their ethnicity. Wedding bridal sarees, lehenga sarees, banarsi sarees and the list is endless all have their importance and value.
Men today are also surrounded by several options to get ready for the best ethnic occasions. They are also trying various outfits presented by the designers and fashion artists. Being more specific many of them get it designed by themselves according to their choice and fashion taste.
So some of the Men Clothings are :
Kurta Pyjama: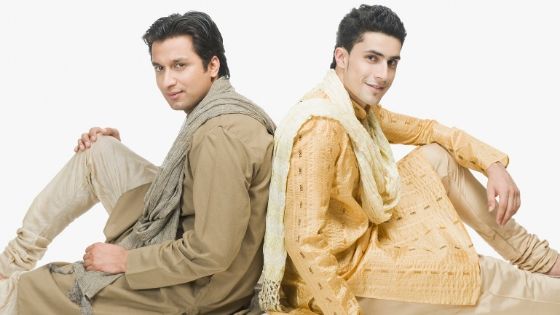 Men's Kurta pajamas are the everyday outfit among Indian men. Any occasion is small or big, and you will outshine the other men on a ceremonial night. Whether it is a small pooja at your home or your friend's wedding kurta pajamas are available in different varieties according to the occasion, from the most simple ones to the fully embroidered ones.
Kurtas with Nehru jacket are another fashion trend today. These Nehru jackets with standing collar give a stunning look to men. They portray you in front of people incredibly. Varieties of Nehru jackets are:
Velvet Nehru Jacket is made from the velvet fabric, and the bright aura of this cloth catches everyone's attention. So you will always be a topic of discussion among ladies !!!
Slim fit Nehru Jacket is a combination of traditional and modern styles. It will give you an appealing look everywhere.
Woolen Nehru Jackets are not only helping you to be warm during winters, but it should be a part of your wardrobe as they are unique in their own way and when worn with traditional kurta they enhance you.
Sherwani :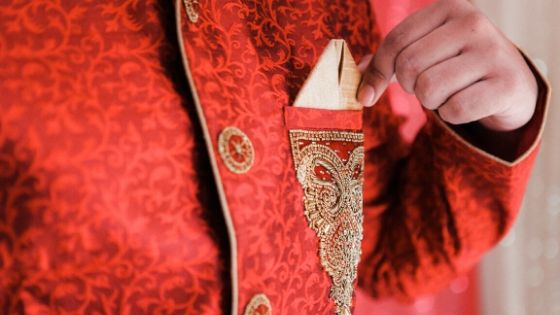 Sherwani is the Indian outfit specially designed for grooms for their wedding night. Accompanied by sprawling turbans, these sherwanis throw a graceful and smart impact on the people. They enhance the personality of the groom and make him look more attractive. Not only the groom but also others who are attending the wedding can be dressed up in this ethnic attire and look classy.
Fashion Suits :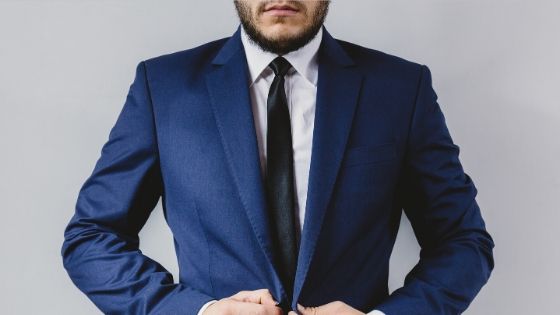 Fashion suits are again another exclusive and designer menswear that is available in different designs. Various suits like rajwada style suits which give you a stunning look of a prince in your family occasion. The three-piece suit is there for the men out there who want a professional and party look. Then the designer suits with standing caller look fascinating on tall men with pleasing personality. There are various ranges of suits in style, color, and cut, including slim fit suits. Every occasion from prom night to a wedding night men need to suit up; hence this massive increase in the varieties of these suits has given them options too to stand apart from the crowd.
So All the ladies and gentlemen who are waiting to attend the enthralling marriages in the wedding season or family functions, parties or any traditional event gear up because the ethnic stores are all flooded with various options of lehengas, sarees, fashion suits, salwar kameez, and other authentic attires and outfits. Just grab the best one and steal the show!!!