Escape rooms have seen an incredible rise in popularity over the last few years, but the game has been with us in one form or another for much longer. Read on to catch up on a little history about this fascinating phenomenon and how it took over the world.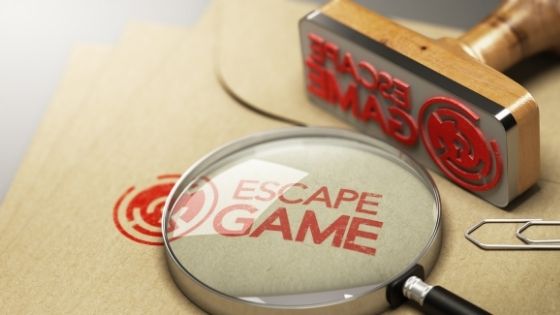 1993: Virtual escape game Myst series is released
The first escape rooms weren't immersive – they were virtual. Escape games were a subgenre of point-and-click adventure games dating back to the 90s. An early pioneer of the genre was John Wilson's Behind Closed Doors, in which the player is trapped inside a bathroom. But it was the Myst series, from the creator Cyan Worlds, that really popularized the concept. In this game, players had to explore computer-generated landscapes to look for clues that would allow them to travel to other worlds. Other games like Noctropolis, Crimson Room, and MOTAS developed similar set-ups.
2007: The first live escape room is created
Japanese businessman Tako Kato was the intrepid mind who created Real Escape Game (REG), the first live escape room. It had all the essential elements of a classic escape game, with players entering a themed room and solving riddles to escape within a set amount of time. Kato created the game for a Kyoto publishing company called SCRAP Co.
2011: The escape room makes its way out of Japan
It took a good few years for the escape room to make its international debut. From its birthplace of Japan, the craze caught on in Budapest, Hungary – although creator Attila Gyurkovics claimed that he hadn't heard of the Japanese game at all, but instead come up with the idea on his own. Gyurkovics' franchise Parapark enjoyed a successful run, eventually expanding to 20 locations across Australia and Europe.
2012: The first live escape rooms open in America
In this year, SCRAP made the voyage over from Japan to the United States, where it opened an escape game room in San Francisco, California. From then on, more companies leaped onto the trend, such as escape games in Los Angeles and San Diego, creating ever more diverse and inventive escape rooms.