Choosing a medical insurance plan can be difficult because so many options exist. Furthermore, being unaware of your options can occasionally lead you to select a medical insurance plan that may not fit you best. However, most of us choose to buy affordable insurance regardless of whether it provides the necessary coverage.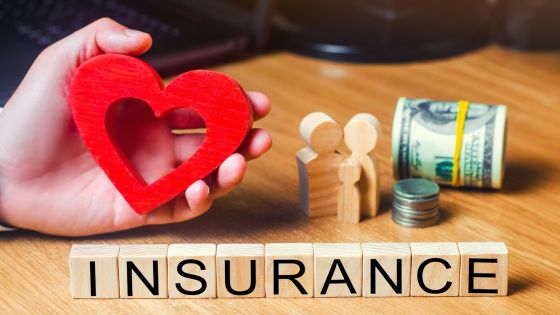 People also have an odd propensity to follow the herd. For instance, if our neighbour has bought a particular insurance, we are prone to accept it as a wise decision and choose it. However, before buying medical insurance, one should do thorough research rather than being overawed by offers or acquaintances.
Here are a few questions you must ask your insurer to choose the best medical insurance plan:
1. What kind of health plan is it, exactly?
The type of insurance plan ideal for you is the first question you must ask your insurer.
Examine each plan's advantages in detail before selecting the one that best meets your needs.
2. What is covered in the policy?
The list of conditions covered and eligible for claims by the medical insurance policy together come under policy coverage or inclusions. Pre- and post-hospitalisation costs, ambulance services, lab testing, prescription medications, organ donation and other charges may be covered by a medical insurance policy. You must carefully read the policy to understand and evaluate if the policy coverage is as per your needs and expectations.
3. How is the insurance premium calculated?
Your age significantly affects how much you pay for medical insurance. With age, the premium cost also increases, as you become more prone to illnesses. Your past medical history has an impact on your medical insurance rate as well. Hence, it is important to check and understand the premium calculation.
4. What kind of financial burden will the cost of your medical care be?
Some out-of-pocket expenses, like deductibles and coinsurance, are associated with medical insurance. You will be expected to pay this amount out of your own pocket when you obtain medical care. You can speak with your insurance provider to learn more about these costs.
5. What is not covered in the policy?
Exclusions are instances where the policy won't provide coverage for. For example, some insurance plans only cover the first year of treatment for certain diseases after waiting. Knowing the exclusions in the policy is crucial because they can vary from one insurer to the other. In addition, it will assist you in choosing which coverage to purchase.
6. How many claims may you submit in a calendar year?
There is no cap on the number of claims you can make in a calendar year as long as they stay within your policy's maximum sum assured. However, prior to filing a claim, you must inform your insurer of the claim limit.
Make a checklist of these inquiries and use it to evaluate the policy you are interested in. Make sure to read all the policy documents carefully before buying any kind of insurance.