For common business owners, names like WordPress, Joomla, Shopify, Magento, Wix and Weebly may look like foreign names. The process of creating a website brings these names to your life as these platforms are used to create websites. Each has its own advantages and disadvantages. Most entrepreneurs tend to use WordPress for website creation and promotion of the brand? What's special about WordPress? Why people are crazy about this CMS? Let's find out.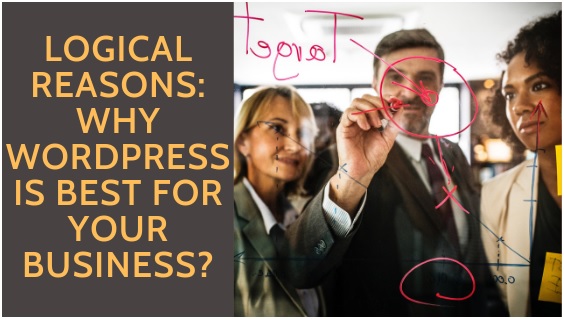 1. WordPress is Free & Open Source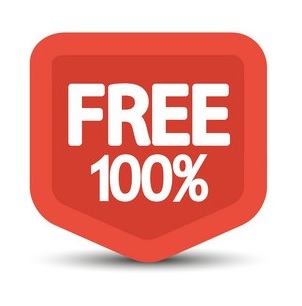 Both WordPress.com and WordPress.org are completely free for all. WordPress.org is a self-hosted version of your site. WordPress.com is a great site for beginners. So, you can create business websites on a low investment. Although WordPress software is free, you need to spend money on domain registration, server selection, premium themes and plugins. You can find themes and plug-ins, but premium ones usually provide better features and quality support. You may need to avail WordPress website Development Services depending on the scale of your website.
2. Availability of Numerous Themes and Plugins
It takes a lot of time and energy to create business websites from scratch. The availability of numerous themes makes it easier for you to start the website development work. You can find high-quality themes on different web platforms. Take a look at different themes, evaluate them from various angles and choose the best theme for your business website. You can get a dedicated theme created by a WordPress Development company. Website owners use plugins to add additional features and functionalities of a website, automate daily SEO activities, and increase the overall results. It is advised to use only necessary plugins on your website.
3. Low Learning Curve
There are a good number of entrepreneurs who have limited command over different technical skills required to optimize, operate and manage business websites. Generally, they need to hire a team of expensive IT professionals (such as business managers, SEO and SMO experts, content writers, Internet security experts, etc.) to manage their sites. There is no such problem when you have a business website powered by WordPress. You can easily run your site if you have the basic knowledge of Internet, computer use, HTML, CSS, PHP and JS. You can also take help from a large community of WordPress users when faced with technical issues.
4. A Great Help in Website Optimization
We all are aware of the fact that website ranking depends on the quality of SEO campaigns. All becomes easier if you have SEO tools. You will be pleased to know that WordPress comes with inbuilt SEO features. WordPress automatically generates title tags and meta descriptions for all of your pages and publications. Furthermore, it offers different SEO plugins, which help in website optimization activities. Use those tools to optimize your website rightly and maintain a leading position in the web-based industry.
WordPress is an ideal platform for blogging and content marketing. With its help, you can make a substantial improvement in content and make it more user-friendly. It allows you to publish content immediately or schedule its publication as per your convenience.
5. WordPress Multisite
When you make remarkable progress in the web-based business, sooner or later, you feel the need for expanding the existing website to be able to easily serve the growing expectations customers. Big companies and firms often order for the creation of separate websites. However, this is not feasible for small firms with a limited budget. They can use the WordPress Multisite feature. It allows website admins to run multiple websites from one backend and earn great business opportunities every day.
Final Words
It goes without saying that WordPress is an ideal CMS for the creation of business websites. Avail WordPress Website Development Services provided by IT companies to have a fast, feature-rich, responsive and visually appealing WordPress website for your business. It will help to advertise your brand on the web and excel in the business easily. Best of Luck!