Requirements of funds in a business is a continuous cycle. Lenders may refuse to give regular business loans for several reasons, including insufficient income or a lack of business credit history. In that instance, a business loan against property might be extremely beneficial. Here are a few of the most significant things you can do with a loan against property.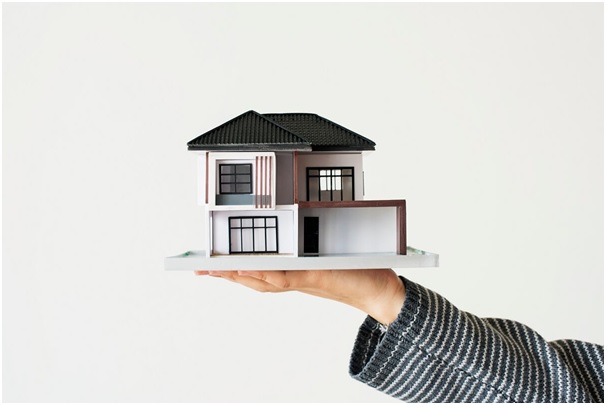 Invest in Plant and Machinery:
Investing in plants and machinery necessitates a large sum of money. If you plan to buy these machines with your business revenue, your profit margin will be significantly lowered. Given this, a business loan against property comes to your aid. You can simply arrange funds by mortgaging any of your commercial properties. Furthermore, the repayment term is usually long in such loans, making it easier for the borrower to settle their debt without disrupting their operation.
Hiring and Training:
Another excellent approach to put a loan against property to good use is to hire new workers and train them to fit in perfectly within your firm. Paying a staff member's salary is a repetitive task. If your company is having trouble making a profit and paying its highly skilled personnel owing to market conditions or government laws, instead of laying off people, apply for a business loan against property. Hiring and training are also considered as a part of business expansion.
Inventory Purchase
Applying for a business loan against property just to meet your inventory requirement is ideal for a large size company. If you are planning to scale up your production but are short on cash, mortgaging your commercial property is a great way to arrange the funds you need.
Pay Off Debts
There is a high possibility that during the initial stage of your business, you have arranged funds from your friends or some financial institutions at a high-interest rate. In this scenario, a business loan against property can work wonders for you. Financial institutions can readily lend at a low-interest rate since a loan against property is secured against high-value commercial land and building. You can use the funds to consolidate all your high-interest debts.
Business Acquisition:
Sometimes entrepreneurs need funds to acquire new businesses and explore the new opportunities available in the market. However, business acquisition requires huge capital. If you believe that your company's profit or revenue can help in a merger transaction, you are wrong. If you use your revenue, you will end up disrupting your company's day to day operation. In this scenario, a business loan against property can aid you. When you mortgage your commercial property, the lender assesses its value, and based on that, grants a loan for the LTV ranging from 50% to 75%. In terms of value, you can get up to Rs 15 crores through a business loan against property, and such a high amount is sufficient to accomplish any acquisition or merger transaction.
Business Expansion
A Business loan against property can assist you with your expansion plans. Whether you want to open a new office or to buy some vehicle for your business, arranging funds is super easy with a mortgage loan.
Website Launch:
If you are a start-up and are unable to launch your new website due to a shortage of funds or denial of a business loan, a loan against collateral can help. However, to get a new website, mortgaging your high worth property is not recommended. This is because a new website will cost anywhere between 3 to 5 lacs, and putting your high worth property at risk for such a small amount is not a wise decision.
Benefits of Applying for Business Loan Against Property:
A business loan against property offers numerous perks to the borrowers, some of which are outlined below.
High LTV:
A loan against property allows you to borrow up to 75% of the value of your mortgaged home. And with such a large sum, you can meet any of your company requirements.
Longer Tenure:
Another benefit of taking out a business loan against property is that you get sufficient time to pay off your dues. With the majority of financial institutions, the maximum repayment tenure of a mortgage loan is 15 years.
No Restrictions:
A business loan against property, like a regular business loan, provides flexibility in terms of use. You can use the money for whatever business purpose you like. Furthermore, the financial institution will not ask you why you are seeking a loan against your property.
Low-Interest Rate:
Another benefit of taking out a loan against property is that it is available at a low-interest rate. Commercial properties prices are increasing with each passing day. And when you put such property as collateral with the lender, the probability of loss to the lender is almost eliminated.
To Conclude
Now that you know when you should apply for a business loan against property, keep in mind that if you default, your mortgaged commercial property will be auctioned.