Nothing changes faster than the digital world, and if a person does not change their business strategy according to this change, he or she will hardly find any success in their business. You should think of more innovative ways to reach your customers and increase the visibility of your business. One of these innovative ways is the use of an interactive photo and 360 degrees virtual tour platform of your business. Why should you use a 360-degree virtual tour of your business?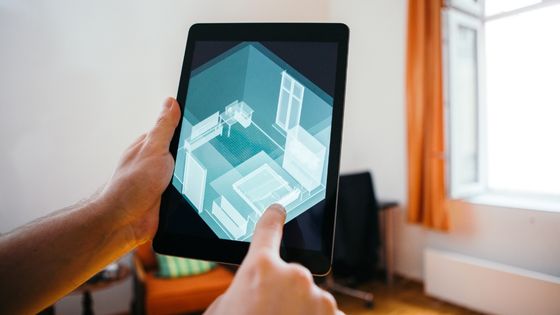 Customers are more engaged
The interest of customers increases when they are engaged in your business, and the virtual tour will help them see your business from different angles and perspectives. This interaction will provide the customers with more insight into your business, helping them to buy your products more easily. Additionally, virtual tours have clickable links, which increase the visibility and engagement of customers with specific products.
Improve the customer experience
In the digital world, people hardly have time to reach out to different platforms. A virtual tour will help customers make their own schedules and explore your business according to their own plans and timetable. Additionally, they can shop wherever and whatever they like without waiting in line or dealing. This makes the customer experience more enjoyable.
Furthermore, the virtual tour makes a real and accurate representation of your business, which helps the customer to eliminate any sort of confusion regarding your business.
More access to your business
Location is no longer an issue in the current digital world. Customers can access your business from wherever they want with the help of a virtual tour of your business. Additionally, this makes your business visible and accessible to more customers. A person in one part of the world can shop in another part of the world using their internet devices.
Cost-effective
The traditional ways of advertising are too costly, and sometimes businesses lose money just by advertising too much. Additionally, these advertisements do not give any potential output to the customers. On the other hand, a virtual tour is less costly, and it can reach a wide range of customers, increasing the chances of success in your business.
Additionally, you can let your customers see every product you have, increasing the probability of a purchase.
Increase trust and credibility
Trust and credibility are two of the main issues in doing business online. Customers hardly believe in businesses because there are more scammers than real ones. However, when you let your customers virtually walk into your business area, trust and credibility increase. Additionally, these tours provide a real representation of your business, thus increasing the confidence of your customers in your business.
Conclusion
There are multiple reasons why you should use virtual platforms in order to grow your business and customers. Virtual tours are an efficient way to highlight your goods and services and promote company growth since they improve client experience, build trust and credibility, and increase engagement.