After creating a website, you have to bear the cost of maintaining it, too. The most affordable way to do so is to do it yourself. But what if you do not have the requisite technical knowledge to run the required operations? You need a WordPress maintenance service to run all behind-the-scenes operations on a website.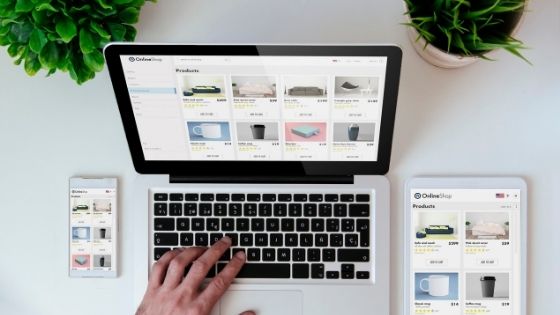 A lot is at stake for a small business trying to make its mark in the industry. A good website is tantamount to bringing in more potential customers, who may become regular clients one day.
However, this will only happen when the customers get all the information they need. Any delay in those quarters, and with a click of a few buttons, they would turn to your competitors. With efficient ecommerce website maintenance services, you can always keep your website up and running, ready to cater to your customers.
Costs for WordPress Maintenance: How Much Should You Pay?
The question you should ask here is how much you must pay for such services? A small business can't pay more than what you are making from the website. Hence, the actual cost is a relative term. For a few businesses, $120 a month could be a huge amount, and for some, depending on the revenue the business generates, it might be entirely reasonable. Alliance Interactive offers B2B website design and website maintenance packages to non-profits.
To understand how this works, you need to take into account the following factors:
How Extensive Is Your Website?
Although your business is still small, have you designed a very comprehensive website for it?
Does your website comprise several pages?
Is your website composed of various sub-pages and hyperlinks?
Does your website use high-resolution graphics?
Does your website also double-up as an e-commerce platform, with a shopping cart and payment options?
For such a website, the maintenance would be pretty high, and you could have to pay around $500 to $1000 a month.
How Much Security Does Your Website Require?
Does your website contain sensitive information about your business? Do you have to protect a lot of data? If yes, then be ready to pay more for WordPress maintenance and implementation of security protocols.
Is Your Website Custom-Built?
If you run or manage a small business, you might have chosen a free website application tool to design your first website. Most small businesses work well and bring in the required revenue before an upgrade is required.
However, if you wanted a customized website to build a niche for your product and services from the very beginning, things change. Customized websites are more difficult to maintain, and hence you could have to pay around $1500 to $2000 for such websites.
A small business website might still incorporate many features that a more successful business website could possess. They might be smaller in scale, but it helps create a certain impression with the potential clients, who feel interested in working with the people behind the website. That is how a business grows, and by hiring WordPress maintenance services, you will be making a good investment.