Moving has always been a stressful activity, even more so with a baby or toddler. This stressful undertaking, beautifully disguised as moving, can increase your stress level, mainly because of the high level of attention babies require. Unlike adults, babies depend a lot on the parent for peace, breastmilk for feeding, solid food if they're at that stage, and a nap after almost every meal. In addition to creating a happy environment, all these can be demanding for a parent navigating a new space.
If you're a new mom or new parent wondering what to do and what not to do while moving with your child, this is the article for you. We highlight advice from the experts such as the pediatrician, other members of the motherhood, and many more. We also talk about milestones and how they might be affected by moving, feeding during the move, and the best way to have a good time with your little one while driving.
Don't do it alone.
You will need a helping hand when moving with a child. It doesn't matter if you're moving only within the Kansas City area or your new location is an hour away. Help goes a long way to keep you sane and your baby satisfied. The first kind of help should come from a babysitter who will take care of the baby while you focus on the moving process.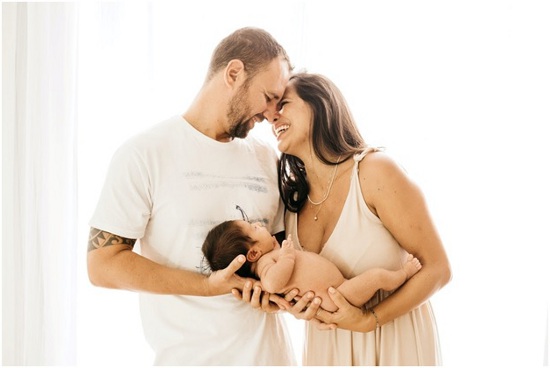 Babysitters play a crucial role, especially on the moving day. Not only do they help you take care of your child but they can also help you use storage units to make the move easier. If you can't get the services of an actual babysitter, try asking family and friends for a hand.
Do have a routine.
A freelance writer who is also a mother advises all parents to hold on to their regular routines, even when on the road. On motherhood sites such as TrulyMama.com, mothers are taught that routines shouldn't be interrupted because of a moving to-do list or packing.
Try packing over a long period, as opposed to pulling an all-nighter for packing. The former allows you to use your baby's nap times and even their early bedtimes to pack everything you need for your move. Sticking to routines does not only help your baby but also ensures that you get the rest you deserve.
Do engage your pediatrician.
A great resource before you move is your pediatrician. These professionals do more than offer tips on how to keep your baby in their crib. You can get some advice on how best to keep your child occupied and excited during long travel hours on the road or plane. You can also get them to hand you copies of your Bayes medical records if you'll be needing a new pediatrician.
Before you leave, check your child's weight to be sure it's within the average weight of their age group. Do this after your trip to know if the journey has taken a toll on your little one. One last thing: Talk about vaccines with your doctor and take any necessary shots before your move.
Don't pack your baby's stuff first.
It does sound like the most logical thing to do, packing the baby's stuff first, but as every experienced mother will tell you, it might be an activity you regret when it's time to find some baby stuff. As much as possible, wait until a week before the move before you pack their things. From mats for tummy time to games for an exciting time, their favorite toy, and blankie, you need a lot to keep your baby happy and comfortable. Packing all these will only have you hunting through boxes daily, searching for necessities that should be within proximity. We advise that they be the last to be packed but the first to be unpacked in the new home.
Don't disturb their routines.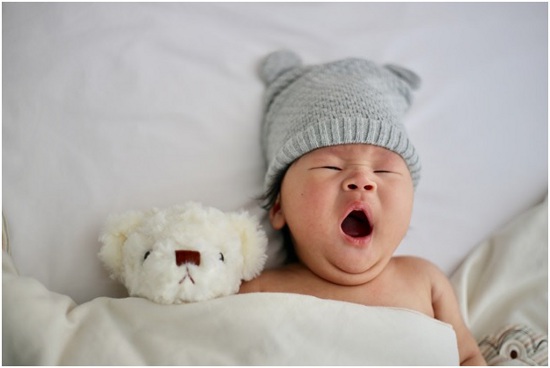 Always remember that routines are crucial for your child. For example, feeding should be done at regular times, no matter where you might be. If your baby is formula-fed, make sure you have some formula packed on your flight or road trip. If they have to play, bring along a toy or two to help keep them focused on improving their fine motor skills. Sticking to routines will help you have a great time on your journey, and it goes a long way to help with your maternal mental health.