"Too much gambling can be dangerous."
That is the common phrase we hear whenever someone personally loves to gamble. However, if done responsibly, the financial damage can be mitigated.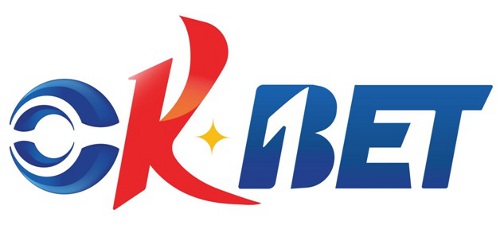 Still, there are instances where pundits have been consumed by gambling that they incur great losses. Sadly, this squandering of money was recorded in history and will serve as a reminder that too much is sometimes not good.
Longest Losing Streak – Terrance Watanabe
Terrance Watanabe should have been living comfortably after his father passed away in 1977. The son was fortunate enough to inherit his father's Oriental Trading Company, which was successful at that time.
But with overflowing money, Terrance needed to figure out where he would use his massive wealth. Well, what's a better place to squander money? Las Vegas, of course.
That is where the former millionaire decided to go. In 2007, he made a not-so-good record: gambling non-stop for a year. He did it mostly at Caesar's Palace, where he placed a whopping $835 million (P45.92 billion) in bets, eventually losing $127 million (P6.98 billion).
Not only that he goes on a gambling spree in Sin City, but he also went on a losing streak—the longest Vegas has seen. His losses happened while he was drunk.
Because of the mishap, Caesar's Entertainment Corporation was fined $225,000 (P12.38 million). That is a smaller price since Terrance owed $15 million (P825.75 million) and was on the edge of facing jail time if he failed to pay.
Losing Millions on a Single Game – Charles Barkley
The NBA Hall of Famer had a bad gambling habit before turning over a new leaf. While he had astonishing feats as a basketball player, he also made a "remarkable" accomplishment as a gambler: losing $2.5 million (P137.62 million) on a single blackjack game.
He almost burned his $30 million through gambling. Luckily, he was able to control his bad habit. Charles is now a responsible gambler.
A Drive to Rags – Harry Kakavas
Harry Kakavas was a real estate magnate who had a serious gambling problem. Reports have said that he was able to bet a total of $1.43 billion (P78.72 trillion) at Crown Casino.
He may be a good businessman, but we cannot say the same when he gambled. Apparently, he lost $20.5 million because of his gambling habit (P1.12 billion) and even sued the casino for "taking advantage" of his addiction.
But because he is an individual capable of logic, the court handling his complaint dismissed his case.
The Gambling Mayor – Maureen O'Connor
Then-San Diego mayor Maureen O'Connor was so deep in her gambling addiction that she was able to accumulate a ginormous $13 million (P715.65 million) loss!
Her gambling addiction led her to bet around $1 billion, and as if it was not enough, she squandered $2 million (P110.1 million) of her second husband's charity fund.
Fortunately for O'Connor, she was an outstanding public servant. She was also responsible enough to pay back her debtors.
Conclusion
You see, gambling can lead to financial ruin if the gambler is not responsible enough to know when to stop. That is why responsible gambling is vital when engaging in this kind of leisure activity.