We all are running away from the turmoil of life. Because of this hustle and bustle there is a quest for peace in this world. But where is that place where we can find peace? The answer is 'Our home'. Our home is our dream place. It is a place where we come and fell comfort and peace. Our home keeps us away from the turmoil of life. So, it is important that we choose best furniture for our home. What is the quality of best furniture? The basic quality of the best furniture is that it does not occupy much space in the house. It should be comfortable etc. There are many such things which should be kept in mind while choosing best furniture for your home.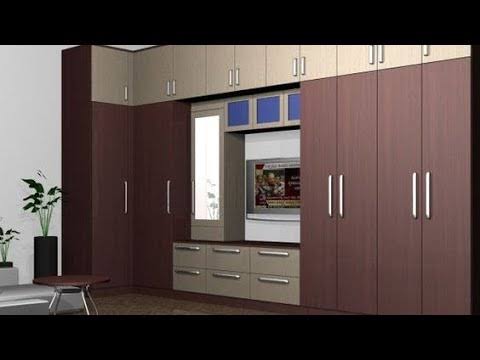 If you are also the one who is going to buy furniture for their home so the following tips will help you choose the best furniture for your home.
1) First, decide what you need
This can be understood by an example. E.g. if you are choosing furniture for your personal library then you cannot place a couch in the library but if you are choosing furniture for your living room you can place a couch there. So, evaluate every corner of your house and choose which type of furniture is required for a particular place.
2) Have a look at the architecture of the house
It is really important to buy furniture according to the architecture of your house. This involves columns and windows etc. This is what the interior designers really do. They examine the architecture of your house and then choose suitable furniture for your home because if your furniture does not match with the architecture, despite being classy it ruins the interior of your home.
3) Choose a theme
Choosing a theme will make the process of selecting the best furniture quite easy. Because after selecting a theme you can easily choose either you want modern furniture or retro themed furniture. You can buy furniture online. These online sites also sort furniture for you and make things easy. E.g. you can buy sofa online according to your needs.
4) Value for money
This is important to differentiate between your wants and needs. Make a list of the things which you want and which you need. This will help you simplify your preference. First choose the things which you need because first we have to fulfil our needs. And if your budget allows choosing the things you want. Choose things smartly and value the money which you have.
5) Take services of professionals
You can also hire professional interior designers if it is in your budget. Interior designers have a great sense of choosing the right furniture according to the architecture of your house. They choose such furniture for your house which is suitable according to the architecture as well as according to the theme you want and they also put your needs on priority. So, if you can afford, it is always a good or smart choice to hire a professional.
6) Never compromise with your comfort
All the above-mentioned factors are important but the thing which really matters is your comfort. Always choose furniture which is comfortable and custom made furniture in Padua is remarkable. After all you are placing furniture in your home to make yourself comfortable then if you place classy furniture in your house which is not comfortable at all then there it makes no sense. Also take care of the material of the furniture. For eg. if you are choosing wooden furniture then choose the best quality wooden furniture because quality matters. Indeed!
Conclusion
Choosing the best furniture for your home is not a child's place. It takes a lot of effort, patience and some good decisions. The above-mentioned tips will help you to choose furniture but it is on you and on your sense that how you choose best and budget-friendly furniture for your home. It is a lifetime investment because we do not buy furniture for our home every year. So, try to be patient, consider all the factors and then only choose furniture for your home. Because a single wrong decision of yours may ruin the interior of your house.
Also read, Homoq company writes