With such a boom of online businesses, digital marketing has never been so popular, and its necessity is only going to be on the rise. That, in turn, leads to an ever-growing number of marketing experts out there, and the competition is only about to grow fiercer. While any business owner needs that basic working knowledge of their digital marketing needs, most brands will look to hire experts who can transform their digital presence with their impeccable skills and strategies. But how do you make your own digital marketing agency become their top choice in such a densely-populated market?
The answer: your crew. As the very backbone of your business, your employees are that vital component in your success. If your teams are unhappy, if they aren't hired to match your culture, and they cannot advance and learn in your company, you'll struggle with constantly plummeting retention rates, poor employee-role match, and ultimately, a subpar performance that will cost you your reputation and your clientele.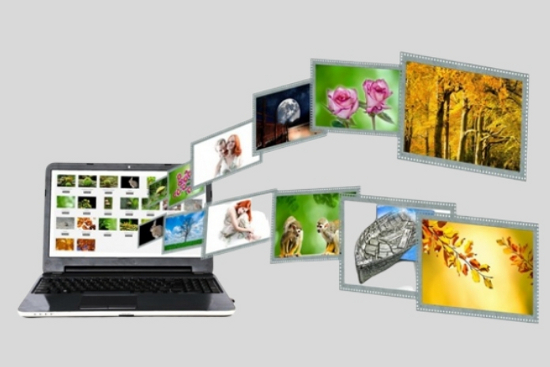 That is precisely why the issue of talent hunting for digital marketing agencies has become so complex and challenging. If you are an agency in need of some hiring refinement and you're eager to bring more of the right people into your teams, here are a few recruiting methods that will increase your success and your reputation alike.
Build a stellar employee referral program
When you think of people who truly know your company down to its funkiest flaws and quirkiest qualities, do you think of your customers, your partners? Chances are, that would be your employees. They are your brand's voice, your main channel of interaction with your customers, and your brand's core identity. In the everyday encounters and through their work, they have built your brand as you know it today, and they understand its intricacies like no one else.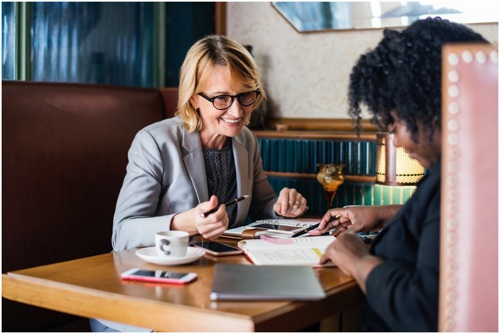 It stands to reason that they also understand what it takes to get the job done. Your writers know what it takes to deliver marvelous content regularly, and the most common roadblocks they'll encounter on the way to that breakthrough. They know how to not just keep up with trends but predict them to an extent. They know when and how to diversify. Ask any content writer in America, and they'll tell you to start adding those podcasts to your site in addition to your blog page because 40% of Americans have listened to a podcast.
So, when you're in need of excellent writers to target your market and to understand your brand, ask your existing team. They will likely bring and recommend the best candidates, while you'd waste time and resources finding people who wouldn't deliver work of equal quality. Add incentives to the mix, and your employees will start scouting for the best candidates out there in no time!
Tap into social media channels for recruiting
While too many agencies use social media to advertise and build their brand for the purpose of appealing to their customers, they also fail to use them to hire more successfully. Now that you're able to hire globally, one of the easiest ways to connect is through social platforms the likes of LinkedIn, where you can check their previous experience, get in touch with their previous employers, and consider their role in your company accordingly.
What's more, you can easily find them on other platforms to learn more about them as people. Their values speak volumes of their character, behavior, priorities, and goals, all of which indicate if they'd make a good fit for your brand culture. Finally, post the right recruitment ads on social networks, and you'll get far more responses than by limiting yourself to traditional means of spreading the word.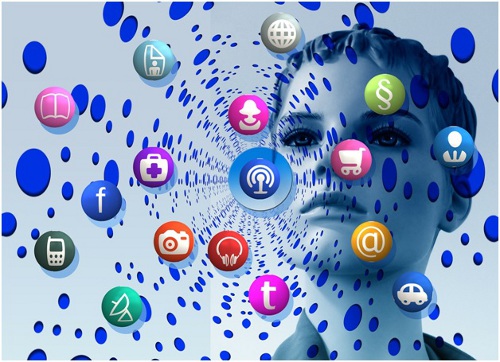 Offer cross-training and empower collaboration
One particularly powerful factor that increases your chances to attract the right talent is your internal structure. Your agency cannot be completely compartmentalized and simultaneously facilitate optimal cross-department training and learning. How can your finance and accounting department learn about your budget priorities without talking to your strategists? And how can your content crew deliver majestic pieces without your SEO gurus' input? This is why 56% of Australian businesses agree that interdepartmental collaboration is effective, and they strive to foster such relationships.
In essence, digital agencies need to stop thinking of their potential employees as completely separate assets and start perceiving them as a vital part of all teams. If the person is an exceptional writer but doesn't understand the basics of SEO, they can hardly deliver the results you need. If your potential office manager has only worked in slow-paced jobs, how likely are they to thrive in your fast-paced agency?
As a result, businesses hiring for administration jobs in Sydney consider how the candidate they'd choose would contribute not just to their own department, but the entire organization. Their skill-set will consist of not just rough hard skills necessary for the job, but interest and experience in the dynamics of digital marketing. You can learn from this Australia-friendly approach and implement it in any other fast-developing market in the world for the same beneficial results.
Tweak the recruiting process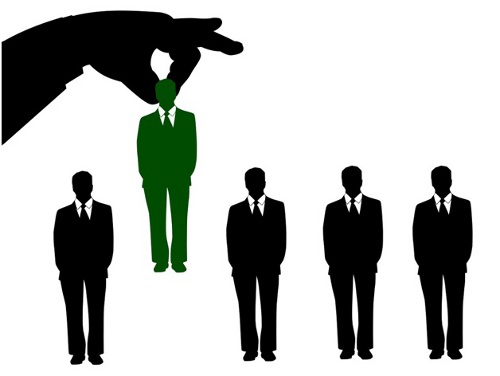 Even with a powerful employer-brand presence and competitive perks for your employees, you'll still fail to filter through the piles of resumes if your hiring process is flawed. For starters, make sure that the job description you create uses the kind of language that will attract the right candidates and already serve as the first elimination step. Make sure that the wording of your ads is not biased in any way, so as to show your openness towards diversity in every way.
For example, using words that evoke masculine images, such as "ninja" or "rockstar" might dissuade the female portion of your possible candidates from applying. What may seem like a trivial choice, is a factor that affects your candidates' mindset and attitude towards your brand. You may want to rethink your ads and come up with a fresh perspective that boasts your brand's personality without filtering in a negative manner, with bias.
Move through every step of your recruiting process to check for inconsistencies and potential opportunities to improve your filtering process. Only then will you be able to cherry-pick the finest candidates, because you'll attract the best talent from the get-go.
While hiring will never be a cookie-cutter strategy for any industry, let alone digital agencies, rest assured that these are some of the most fundamental steps to keep in mind when hiring new talent. Add them to your recruiting arsenal for future hires, and you'll be able to maximize your chances of getting in touch with the right candidates. Successful match-making in your HR efforts will help you and your employees grow your brand, while all the people working under your wing will love their jobs and their opportunities with your agency.