If you are an indecisive or self-conscious person, sometimes there can be nothing more stressful than getting the right present for the person you love. This can often be true when it comes to getting a present for your dad, especially if he says he doesn't want anything. The idea that someone doesn't want a present can be true, but it doesn't mean that they won't actually appreciate one in the end.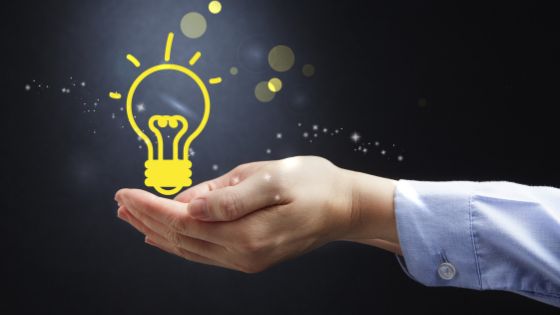 Therefore, if you are looking for a present to buy your dad, there is no need to worry. Instead, you should just read this guide which has been created to give you the full overview.
A Bespoke Piece of Jewelry
If you want your dad to have something that he will truly enjoy, you should take a look around for the best bespoke piece of jewelry that money can buy. Something like a ring or a watch or a chain can easily make your dad a happy person. The hard part sometimes can be knowing which piece of jewelry you can buy that your dad will actually want to wear. The good news is that there is an amazing selection available over at Newman Bands.
Tickets to His Favorite Sports Team
Whether it's hockey, basketball, football, baseball, or soccer, there is often nothing that your father likes more than going to see his favorite sports team play. That's why it is a no-brainer to buy them tickets to their favorite game. To make it extra special, you can go to a local bar or tailgate beforehand before buying them some great sports scran at the game itself.
A Selection of Hot Sauces
It might be leaning a little toward stereotypes, but most men of a certain age enjoy barbecuing, especially now as the weather is getting warmer. When they are grilling meats, you should make sure that they have something amazing to go with it. You can do this by getting them all kinds of hot sauces. Just make sure that it's not too strong as it might actually make the food inedible.
A Great Handmade Gift
You might find that you actually don't have much money to buy your father a great gift, especially if you are suffering from a cost-of-living crisis. There is no need to worry, however, as the classic maxim that it's the "thought that counts" is still true. This means that you can try and help your father have a great birthday by creating them a fantastic handmade gift.
A Surround Sound System
If you do have the money to spend, it might actually be a great idea to buy your dad something that can make his life at home that more special. This is especially true when it comes to his home entertainment system. If he doesn't already have one, this might mean that it could be a wonderful idea to buy him an awesome surround sound system for him to watch sports and movies in a truly immersive way.