As you know, customer satisfaction is the most important metric in business. You can have the best business idea in the world, but if your customer service is lacking, your company won't survive long. Indeed, exceptional customer service is the best strategy for building a profitable business.
Contact center as a service (CCaaS) software is one of the greatest customer service tools on the market. It's especially valuable as our country continues to rebound from the COVID-19 pandemic. In this article, we'll discuss some of the ways CCaaS can help your business reach new heights.
Contact centers enable companies to always be there for their customers.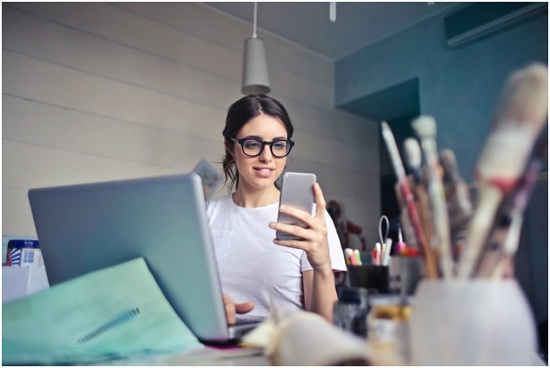 There are few things more off-putting to customers than not being able to get customer support when they need it. Have you ever called a company only to be given the run around? Calling that frustrating would be an understatement.
One of the best things about CCaaS software is that you never have to miss another call. Interactive voice response can act as a virtual customer service agent and solve many queries without human interference. Furthermore, intelligent routing technology helps callers get to the right agent quicker, cutting wait and call times significantly.
Contact centers enable omnichannel communications.
Providing a great customer experience is all about making things as convenient for customers as possible. That's why many companies have started using channels like social media and live chat to provide customer support.
Contact center technology can sync with various communication channels. Furthermore, callers can switch seamlessly from channel to channel without losing contact with the customer support representative. CCaaS even gives you the ability to automate communication with visitors to your website via chatbots. Ultimately, you want to make your customers feel like service is never more than a press of a button away regardless of what communication platform they're using.
CCaaS technology is vendor-managed.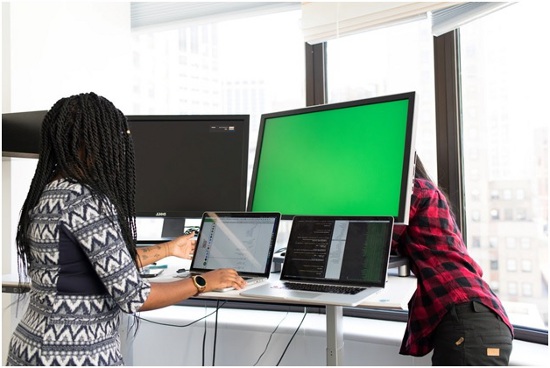 Vendor-managed technology—also known as software as a service (SaaS)— has grown exceptionally popular in recent years. The great thing about SaaS is companies don't have to worry about managing the application.
CCaaS vendors like Bright Pattern manage their own software programs. That means they handle updates, system fixes, and cybersecurity, leaving your company to merely use the technology. Furthermore, Bright Pattern works to create user-friendly call center solutions that business units can master without having an IT department. Indeed, ease of use is one of their top priorities at Bright Pattern.
Contact center technology enables remote work for customer service teams.
As you know, the COVID-19 pandemic forced a lot of people to work from home. However, the results of the work-from-home experiment were so great for many companies that they've adopted a work-from-home business model permanently. As it turns out, people work better from the comfort of their own homes. Not to mention, working from home eliminates workplace drama, absentees, and lowers turnover rates.
Contact center technology enables your customer support team members to work from home while connecting to your company's call center technology via cloud technology. Furthermore, CRM integration ensures they'll have access to all the customer data they need to provide excellent services and expert advice.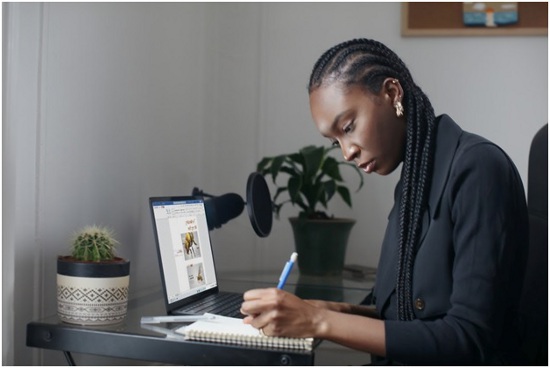 Providing a great customer experience is one of the keys to success in business. The more exceptional customer experiences with your brand are, the greater customer loyalty will be. With that in mind, a CCaaS solution might be perfect for your growing small business.
Remote call centers powered by contact center technology are the ideal off-premise solution for customer satisfaction. They provide scalability that you can't find in traditional call centers. Furthermore, contact center software comes with various tools functions that help your team members meet or exceed customer expectations. So, are you ready to open all the communication channels and begin providing better customer service than ever?