Whether you're dealing with property damage caused by a natural disaster or the aftermath of theft, your main goal right now is probably to avoid a home insurance claim dispute and maximize your benefits. Thankfully, it doesn't have to be difficult to navigate the complexities and ensure you receive the compensation you deserve. Below, we cover the five steps needed to help you boost your benefits and make the most of your home insurance claim.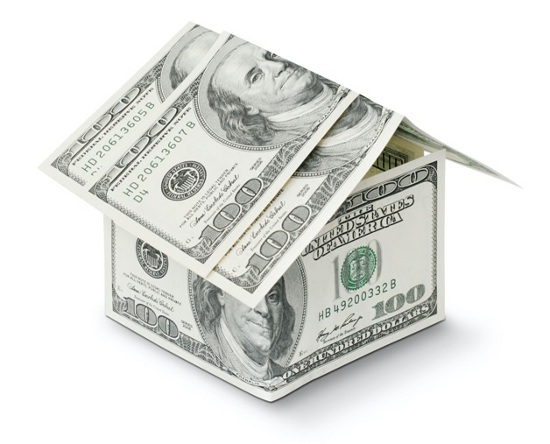 1. Understand your policy
Familiarize yourself with the coverage limits, deductibles, and exclusions specified by your policy. This information is vital in determining what losses you can claim and what expenses you may need to cover yourself.
When dealing with insurance adjusters, be 100% honest and stick to the facts but only provide information that directly relates to your claim. At the end of the day, insurance adjusters work for the insurance company, so they may try to minimize your payout. By going in with this awareness, you can protect your interests and ensure you receive fair treatment.
2. Document everything
Long before any kind of disaster strikes, you should create an itemized list of your belongings. This will provide evidence of your property's value and help determine the coverage you're entitled to receive. Remember to include:
A photograph or video of each item
Prices
Detailed descriptions
Purchase dates
Keep records of every interaction with the insurance adjuster, and document any agreements made during the claims process. This will strengthen your case and help you maximize your claim.
3. File your claim promptly
Insurance policies often have specific time limits for reporting damages or losses. So if damage to your property occurs, contact your insurance company as soon as possible and provide them with all necessary information. Failure to do so could result in denial or reduced compensation.
Remember to include:
Those photographs or videos you took of the original state of your property
Photographs or videos of the damage
Receipts for repairs or replacements
Additional information requested by your insurance company
By promptly submitting a complete and well-documented claim, you demonstrate that you know what you're doing and are serious about receiving fair compensation.
4. Consider working with an independent adjuster
Independent adjusters are professionals who assess damages on behalf of policyholders rather than insurance companies. They can provide an unbiased evaluation of your losses and negotiate with the insurance company on your behalf. Just be sure to do thorough research to ensure you select a qualified and experienced adjuster.
5. Don't lose hope if your claim is denied
If your insurance claim is denied or the payout is lower than you expected, don't lose hope – you have the right to appeal the decision. Start by reviewing the denial letter to figure out why your claim was rejected or underpaid.
From here, gather additional evidence to support your case and address the concerns raised by the insurance company. This could include:
Expert opinions from contractors or engineers
Additional evidence of the damage
Proof of preventative measures you took to protect your property
Witness statements from the incident that caused the damage
Submit this evidence along with a formal appeal letter to your insurance company outlining why you believe their decision was incorrect. To ensure you present a strong case, consider consulting with legal professionals specializing in insurance law.
The steps outlined in this article can increase the likelihood of a successful outcome, but it's important to remember that this is general information and not financial advice. For advice specific to your situation, speak to your insurance company or consult with a legal professional or claim dispute specialist.